HR Consulting & Regulatory Compliance
Personalized HR Guidance You Can Trust.
As a small or medium-sized employer, whether it's a business or a public sector entity, you may not need a full-time in-house HR manager. But you do need a reliable HR partner. 
We are a business solution that will help fill the gap in HR operations and support the organization to navigate California's challenging HR compliance landscape. 
Let's talk now! Schedule your 30- minute FREE consultation:
Benefits of Working with California Labor Solutions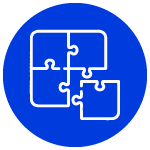 Personalized
You will have a dedicated HR Advisor. We will get to know your business and its specific needs. We will build with you the strategies that will help you overcome your most significant HR challenges.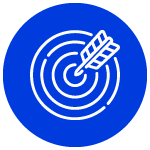 Proficient
Our clients deserve the highest quality and expertise. We believe in blending ongoing education with experience. This allows us to deliver an advanced level of knowledge and skill to serve your business's HR needs.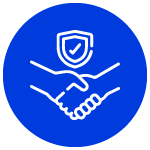 Partnership
By taking a partnership approach to our work, your success becomes our primary goal. We treat your business as if it were our own and offer scalable solutions that can grow with your evolving needs.
Discover what our clients are saying about us and our HR services.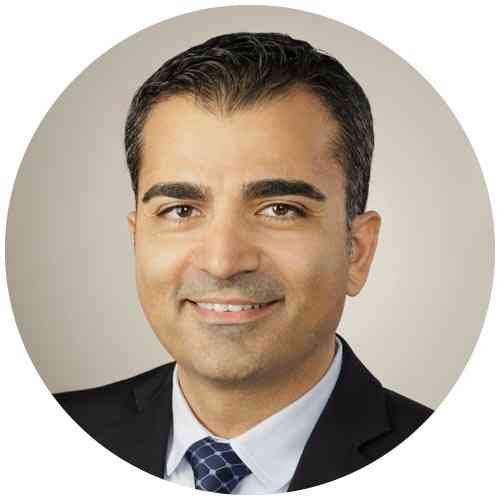 Find Out More About California Labor Solutions
Shawn Larry, Founder and CEO. Extensive experience as HR Consultant and HR Director in the public and private sectors to address a broad range of business challenges in California. Shawn believes in the importance of combining the highest levels of experience and education in order to provide clients with sound advice to resolve current challenges and to anticipate future risks.​
We Are a Proud Member of the Following Organizations