Sexual Harassment Prevention Training
Sexual Harassment Prevention Training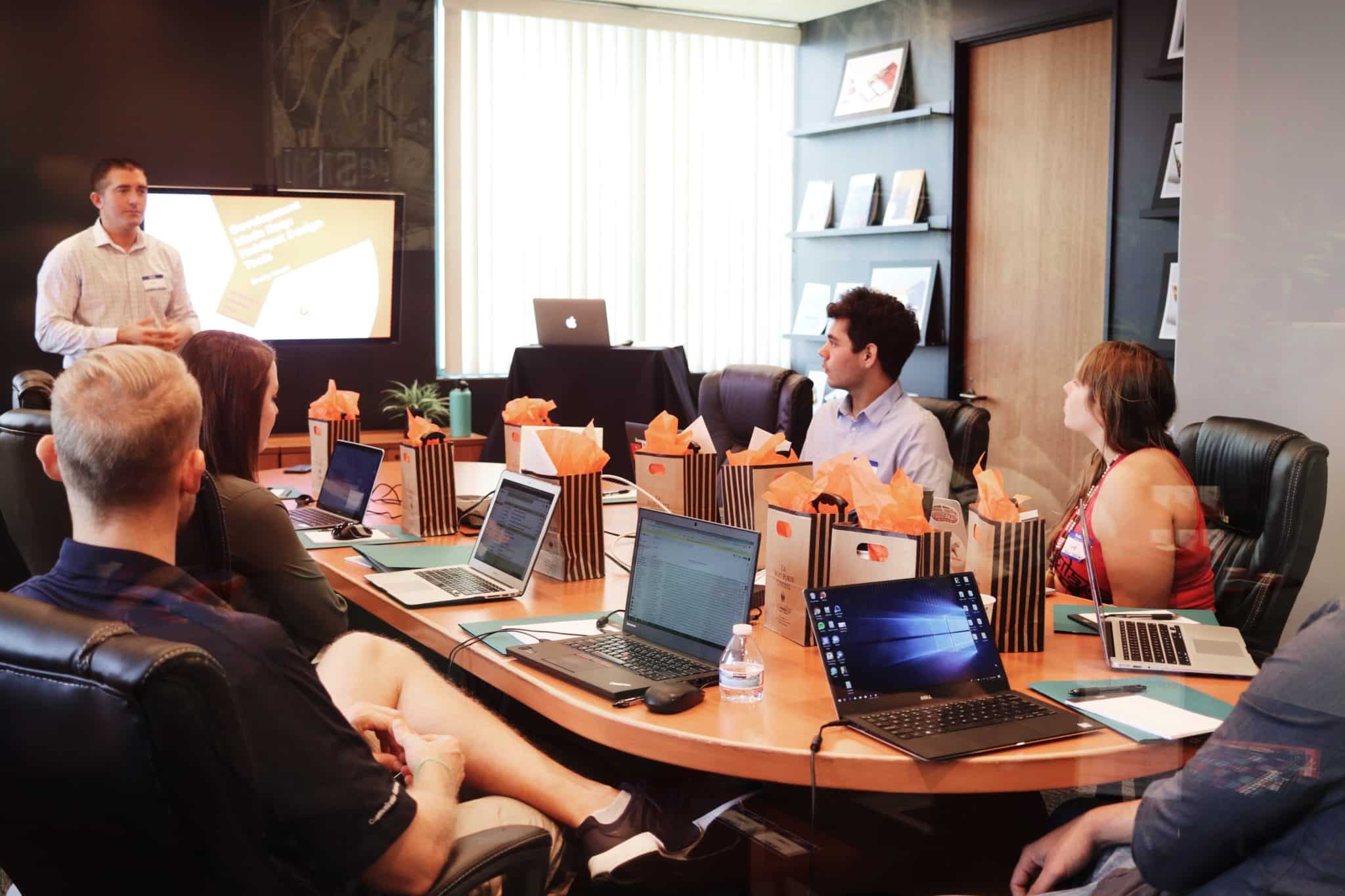 California's law requires all employers with 5 or more employees to provide at least 1-hour of sexual harassment and abusive conduct prevention training to non-supervisory employees and at least 2-hours of sexual harassment and abusive conduct prevention training to supervisors and managers once every two years.
There are no signs that the deadline for the mandatory training requirements issued by the California Department of Fair Employment and Housing will be extended from the January 1, 2021 compliance deadline.
Mandatory 1-Hour training to non-supervisor employees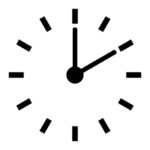 Mandatory 2-Hour training to supervisors and managers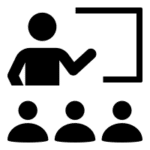 In-person or Webinar format, both interactive, in English or with Spanish translation*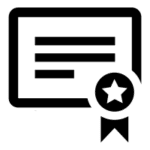 Certificate of training completion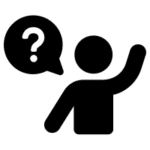 Question & Answer Section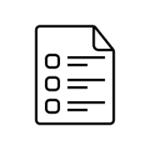 Learning (content retention) assessment 
* Spanish translation available upon request at an additional cost.
** Minimum of 10 employees including managers and staff.
What do we teach?
Definitions of unlawful harassment and abusive conduct as well as negative effects and detrimental consequences.
Types of conduct that constitute harassment.
Strategies to prevent harassment in the workplace.
Training on what to do if someone is personally accused of harassment and necessary steps to take appropriate remedial measures to correct harassing behavior.
Practical examples which illustrate harassment, discrimination and retaliation using training modalities such as role-plays, case studies and group discussions.
Why Choose California Labor Solutions?
California Labor Solutions offers comprehensive sexual harassment prevention training. Your trainer will have the legally required knowledge and expertise to conduct this training and provide an engaging experience. The highly interactive trainings allows for your team to receive answers to their questions in real-time, reducing distractions, and maximizing participation.
You employees will enjoy a dynamic high-quality presentation by Mr. Shawn Larry who will draw from his experience as a licensed workplace complaint investigator, HR Director, and former EEO Officer.
If you are looking for affordable premium employee training services, California Labor Solutions is your best choice.