Sexual Harassment Prevention Training
Managers must know how to prevent abusive conduct.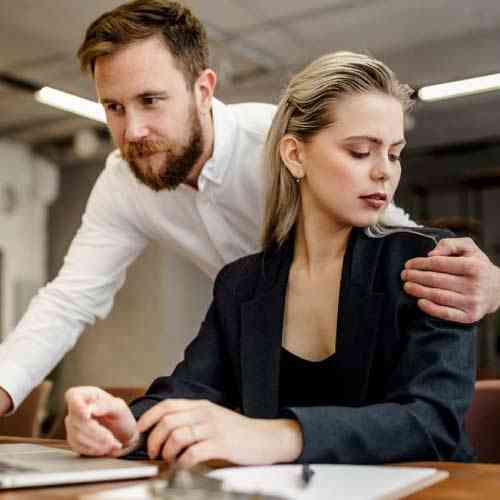 Sexual Harassment and Abusive Conduct Prevention Training
California's law requires all employers with 5 or more employees to provide at least 1 hour of sexual harassment and abusive conduct prevention training to non-supervisory employees and at least 2 hours of sexual harassment and abusive conduct prevention training to supervisors and managers once every two years.
Our Sexual Harassment Prevention Training Include

Mandatory 1-Hour training for non-supervisory employees.

Mandatory 2-Hour training for supervisors and managers.

In-person or Webinar format, both interactive, in English or with Spanish translation*.

Certificate of training completion.

Question & Answer Section.

Learning (content retention) assessment.
* Spanish translation available upon request at an additional cost.
** Minimum of 10 employees including managers and staff.
Definitions of unlawful harassment and abusive conduct as well as negative effects and detrimental consequences.
Types of conduct that constitute harassment.
Strategies to prevent harassment in the workplace.
Training on what to do if someone is personally accused of harassment and necessary steps to take appropriate remedial measures to correct harassing behavior.
Practical examples which illustrate harassment, discrimination and retaliation using training modalities such as role-plays, case studies and group discussions.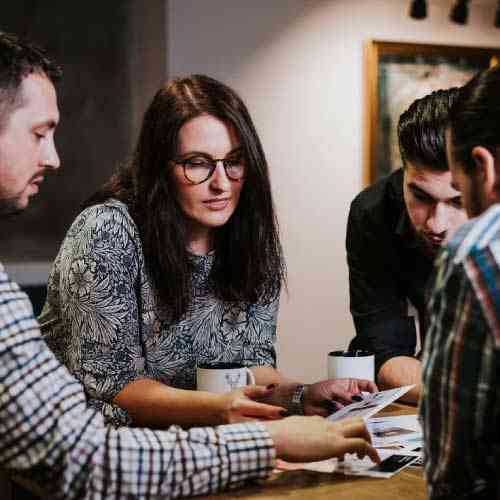 Let's Find Solutions for Your Sexual Harassment Prevention Training Challenges
Get a Free 30-Minute Sexual Harassment Prevention Training Consultation
Benefits of Working with California Labor Solutions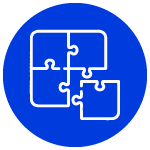 Personalized
You will have a dedicated HR Advisor. We will get to know your business and its specific needs. We will build with you the strategies that will help you overcome your most significant HR challenges.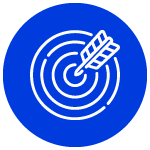 Proficient
Our clients deserve the highest quality and expertise. We believe in blending ongoing education with experience. This allows us to deliver an advanced level of knowledge and skill to serve your business's HR needs.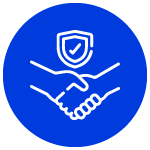 Partnership
By taking a partnership approach to our work, your success becomes our primary goal. We treat your business as if it were our own, and offering scalable solutions that can grow with your evolving needs.
Latest Articles and News about Sexual Harassment Prevention Training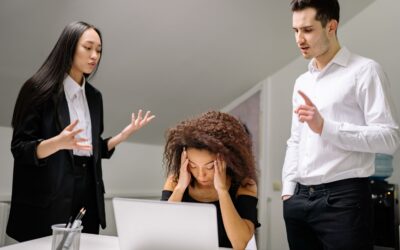 Understanding Sexual Harassment and how to Address it in the Workplace Sexual harassment is a form of discrimination based on the...
Let's Find Solutions for Your HR Challenges
CONTACT US and let's talk about the benefits California Labor Solutions will give to your company from day one.
Phone Number
 Main #: (800)-949-2049                                                                           Direct #: (916)-595-8080
Headquarters
California Labor Solutions, LLC 30262 Crown Valley Pkwy, Ste. B470, Laguna Niguel, CA 92677