HR is Complicated.
We Make it Simple.
About California Labor Solutions
We are California-licensed Private Investigators who specialize in objective and unbiased External Workplace Investigations and support the HR team with Recruitment, Employee Relations, Background Investigation Services, Regulatory Compliance, and Supervisor Training services to businesses and public sector entities in California.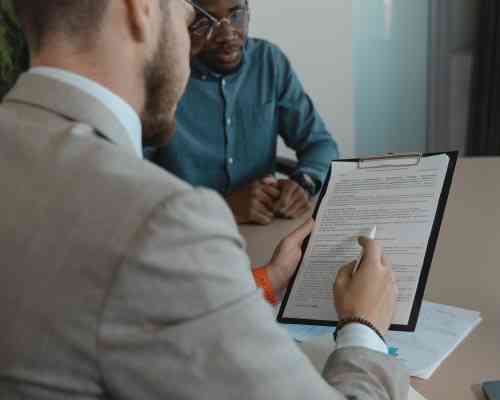 External Workplace Investigations
Licensed investigation services.
Investigations of both employee complaints and employee misconduct.
Efficient and legally compliant process and investigation report.
HR Consulting & Regulatory Compliance
Either full HR outsourcing or the support that your existing HR team needs.
Build HR infrastructure - from the hiring process to the resignation or termination.
Employee Handbook and compliance with state/federal employment laws.
Training & Professional Development
Sexual Harassment Prevention training.
Supervisor training.
EEO and Diversity training.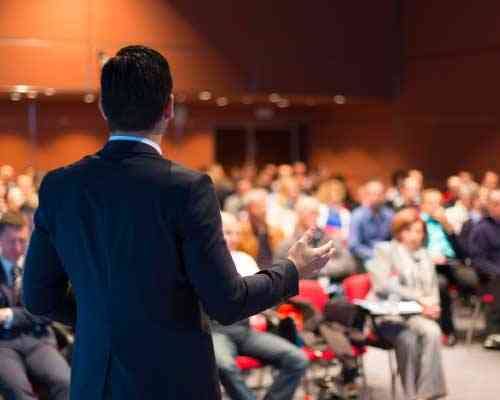 Discover what our clients are saying about us and our HR services.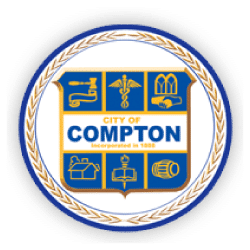 City of Compton
"Mr. Shawn Larry conducted a very thorough investigation of alleged workplace harassment, retaliation, and bullying. Mr. Larry's provided a detailed report of his investigation, clearly explaining the reasons for all findings. He communicated throughout the process and kept me abreast of each phase of his investigation. His expertise and professionalism have been very appreciated."
Marilyn Balmer.
HR Analyst – City of Compton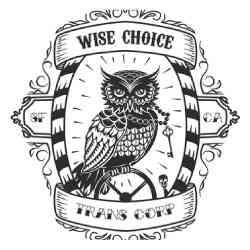 Wise Choice Transcorp
"California Labor Solutions is one of the best vendors I have ever used for my company. I have watched this company grow in just a couple of short years, and I can honestly say that I appreciate this company's attention to detail and the services provided by Shawn Larry. Shawn isn't just a great business owner; he is a great human being…He will treat you as such throughout your experience with California Labor Solutions. I highly recommend California Labor Solutions for your HR needs."
Eric Crespo.
President – Wise Choice Transcorp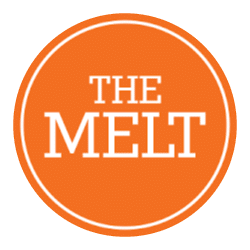 The Melt Restaurant
"Shawn Larry and California Labor Solutions have been invaluable to our firm in a couple of workplace investigations. Has the complete background and experience to investigate fully and give us the recommendations we need to take appropriate action."
Karen Elwood.
HR Manager – The Melt Restaurant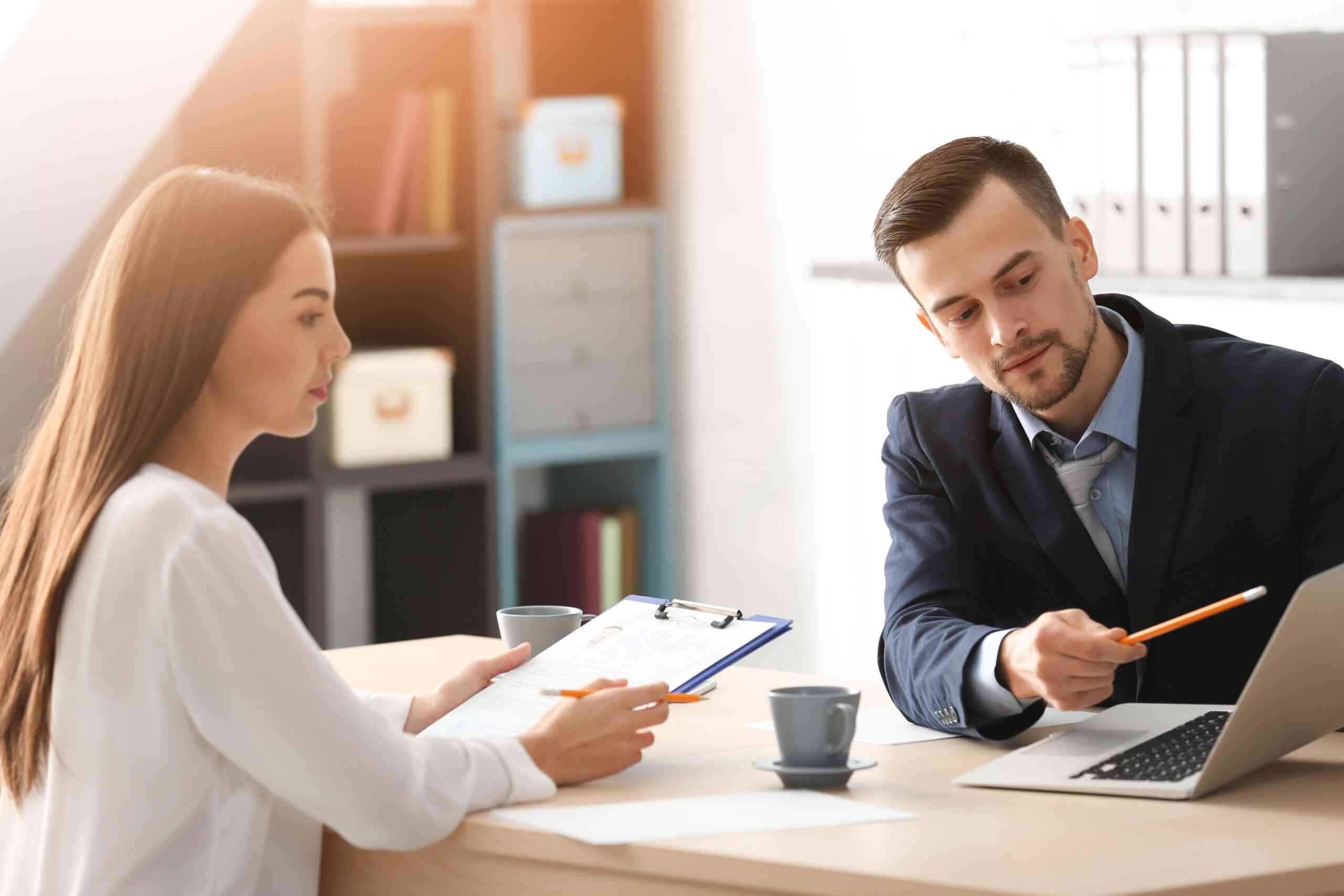 Make the most challenging part of HR work simple and confidently issue corrective action notices. Your HR Advisor at CLS will serve as your "Employee Relations Manager" to assist your HR and management teams by drafting various adverse action notices, such as counseling memos, suspension, and termination letters. Our expertise extends to unionized work environments and collective bargaining agreement compliance.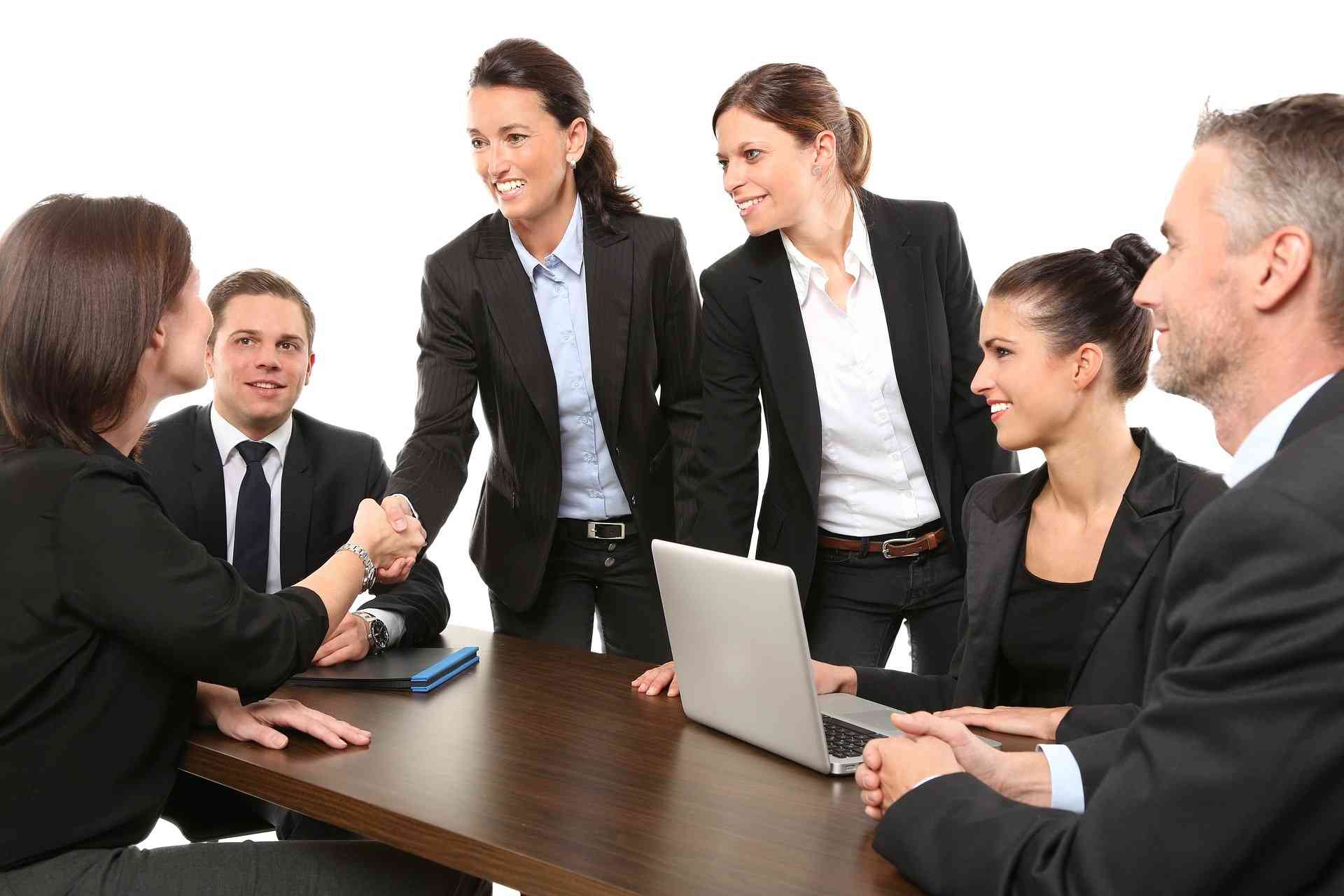 Talent Acquisition - Recruitment Process Support
We support your internal hiring process by seamlessly supporting your HR team to develop job descriptions, post positions, screen applications, conduct reference checks, handle status check inquiries from applicants, and work with your own applicant tracking system. Our service relieves the workload from your HR team, expedites the process, and allows HR to redirect its precious resources to other important areas like developing company culture, training, and legal compliance. 
Benefits of Working with California Labor Solutions
Why our PREMIUM and AFFORDABLE services are key features for your company: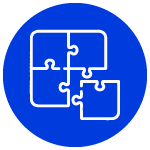 Personalized
You will have a dedicated HR Advisor. We will get to know your business and its specific needs. We will build with you the strategies to help you overcome your most significant HR challenges.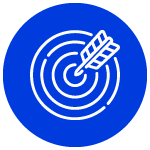 Proficient
Our clients deserve the highest quality and expertise. We believe in blending ongoing education with experience. This allows us to deliver an advanced level of knowledge and skill to serve your business HR needs.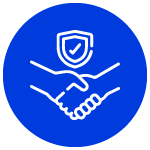 Partnership
By taking a partnership approach to our work, your success becomes our primary goal. We treat your business as if it were our own 
and offer 
scalable solutions that can grow with your evolving needs.
We provide the expertise you can trust at a price you can afford. It's that simple.
We are a Proud Member of the Following Organizations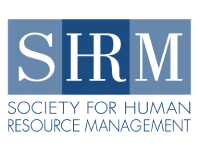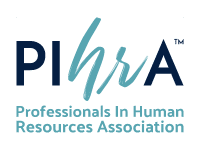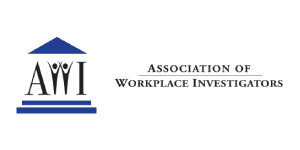 Credentialed "California Licensed Private Investigator" (PI#26311).
Let's Find Solutions for Your HR Challenges
CONTACT US and let's talk about the benefits California Labor Solutions will give to your company from day one.
Headquarters
California Labor Solutions, LLC 30262 Crown Valley Pkwy, Ste. B470, Laguna Niguel, CA 92677