With our articles and videos you will learn about the latest and most important issues related to HR in companies.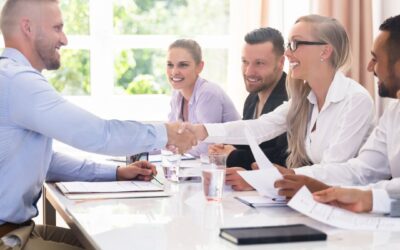 The interview process—from the initial screen to the last sit-down with the hiring manager—can be the make-or-break moment in the...
My California employee filed a complaint. Now what?
Confidently manage employee performance to retain the best and dismiss the rest 
Why should you care about workplace complaints and investigations?
All-Inclusive Remote Worker Solution Package from California Labor Solutions.
WHO CARES About Employee Performance Evaluation and Employee Retention?
New Law – New Business Killer: Are your California independent contractors actually employees?
Why do you love Trader Joes & In-n-Out Burger? Every CEO should learn about their secret sauce!
Protect Your Business With HR Solutions BEFORE You Get Sued.
Visit and subscribe to our Youtube channel and learn with our videos as many times as you want.
Let's Find Solutions for Your HR Challenges
CONTACT US and let's talk about the benefits California Labor Solutions will give to your company from day one.
Headquarters
California Labor Solutions, LLC 30262 Crown Valley Pkwy, Ste. B470, Laguna Niguel, CA 92677