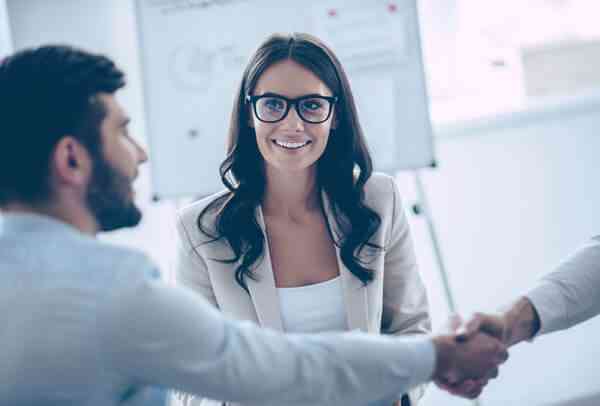 Do Business with Confidence.
Why choose California Labor Solutions?
We started California Labor Solutions LLC (CLS) because we saw a gap in the HR outsourcing community. Large firms offered a broad range of skills but weren't prioritizing small businesses over their large-contract clients. Small firms offered improved customer service but substantially less expertise. CLS fills that gap by providing the best of both worlds.
Our Three Pillars of Service:
Personalized – Our clients will never be treated like a number. Each client's dedicated HR Advisor gets to know their business and its specific needs, and together we help you overcome your greatest HR Challenges.
Proficient – Our clients deserve the highest-quality expertise. We believe in blending ongoing education with extensive experience – and we deliver a level of knowledge and skill that would otherwise be financially out of reach to many small businesses.
Partnership – Our clients' success is our primary goal. This means taking a partnership-approach to our work, treating each client's business as if it were our own and offering scalable solutions that can grow with your evolving needs. The expertise you can trust at a price you can afford – it's that simple.

Why choose California Labor Solutions? Because we understand that we're earning our clients' confidence and loyalty each and every day. Because we offer a range of services that's comparable to the large firms with the boutique-style attention that makes you feel like family. Because we're in this for the long-haul – and we believe we can help you thrive.
About California Labor Solutions
Founded in 2007, CLS is a specialized HR consulting firm that provides comprehensive, personalized HR outsourcing services to organizations throughout California. Going beyond the offerings of traditional HR firms, we take a full-service approach to solving our clients' biggest challenges. This includes objectively identifying risks, gathering facts, designing HR solutions, training teams, and staying with you every step along the way. Whether you're proactively looking for HR support or you're dealing with an HR crisis, the team at CLS is here to guide you through the process.
We are passionate about our work and take great pride in our reputation, as evidenced by our many long-term clients and high referral rate. Our relationships with our clients are very important to us, and we look forward to demonstrating how we can blend seamlessly into your team.
Our core services include: HR outsourcing, employee relations and performance management, employment law compliance, workplace investigations, training and professional development, and quality management.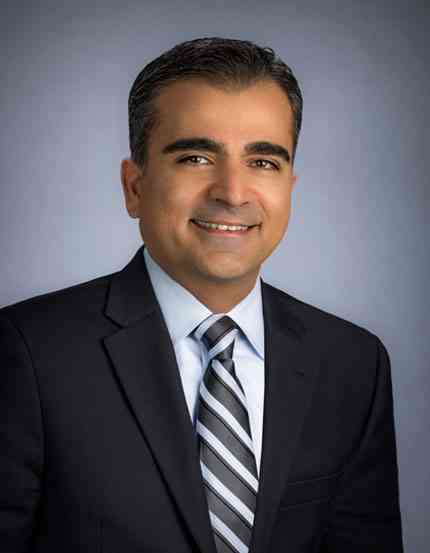 About Shawn Larry,
Founder and CEO
Powered by a passion for helping his clients thrive, Shawn Larry takes a solutions-driven approach to human resources. He's spent nearly two decades delivering strategic HR leadership and effective HR solutions to organizations in both the public and private sectors. As the CEO of California Labor Solutions LLC (CLS), Shawn partners with his clients – providing trusted guidance for their most important business decisions.
To address a broad range of business challenges, Shawn believes in the importance of combining experience and education. He holds a J.D. from UOP-McGeorge Law School; a B.A. from UC, Santa Barbara; a California private investigator license; and a variety of HR certifications and credentials, including mediation, SPHR, and IPMA-SCP. He's held positions ranging from Human Resources Generalist & EEO Officer to Chief Human Resources Officer.
Shawn's comprehensive expertise and client-centered values support his most fundamental goal – to exceed expectations by offering strategic HR services that inspire confidence in the CEOs and managers who depend on his leadership.
Our Credentials at a Glance
Extensive experience as HR consultants and HR directors in the public and private sectors – including a diverse array of public sector organizations such as Community College Districts, Public/Private Universities, and State/Federal Governmental Agencies and Counties.
Long-established history providing HR leadership to large organizations – with employee numbers ranging from 500 to 250,000+.
Credentialed "California Licensed Private Investigator" (PI#26311).
Conducted hundreds of workplace investigations involving employee misconduct and EEO investigations.
Handled hundreds of employee grievances and litigated numerous full evidentiary administrative hearings regarding disciplinary appeals, discrimination/retaliation complaints, and collective bargaining agreement (contract) disputes.
Certified Mediator for complex workplace disputes.