HR is the heart of your business. Leave it in expert hands!
Human Resources is the heart of your business. Don't risk non-compliance with California and federal employment laws. We know what we are doing. Don't struggle. Leave it in expert hands!
If you are a small or medium-sized business, you will not need to hire a full-time in-house HR manager. You will receive premium and affordable HR services from a long-established HR Pro. By teaming up with us, you will become more profitable.
By engaging our expert HR services, your business will be more prepared to defend against lawsuits from job applicants, current and former employees.
HR Consulting & Regulatory Compliance
Complete HR outsourcing or HR support to your existing HR team.
Build HR infrastructure - from hiring process to exit.
Employee policy handbook and compliance with state/federal employment laws.
Advise and draft disciplinary documents from warning to termination.
Enhance company culture and provide conflict resolution.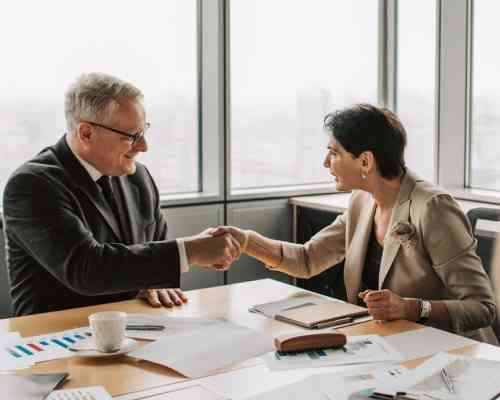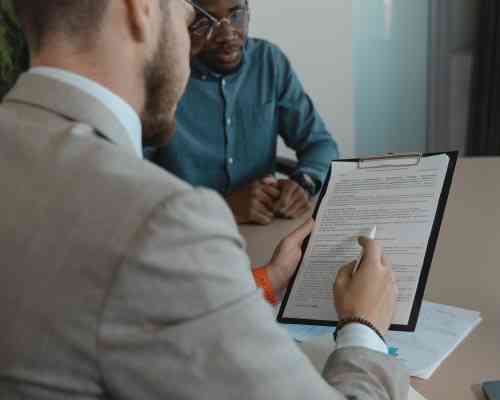 Licensed investigation services.
Investigations of employee complaints and employee misconduct.
Efficient and legally compliant process and investigation report.
Training & Professional Development
Sexual Harassment Prevention Training.
Supervisor Training.
EEO and Diversity Training.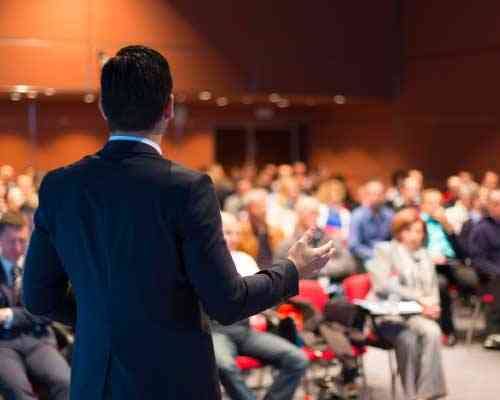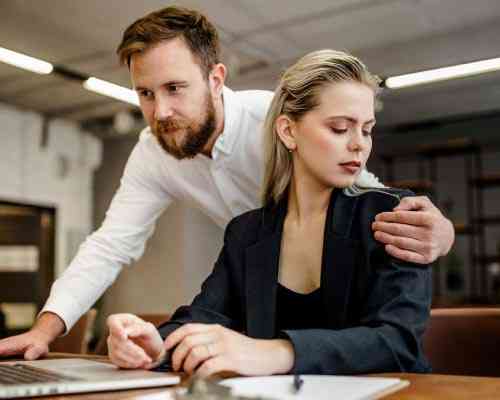 Sexual Harassment Prevention Training
At California Labor Solutions, your trainer will have the legally required knowledge and expertise to conduct this training and provide an engaging experience.
The highly interactive training allows your team to receive answers to their questions in real-time, reducing distractions and maximizing participation.
Benefits of Working with California Labor Solutions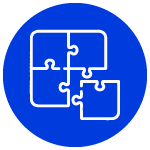 Personalized
You will have a dedicated HR Advisor. We will get to know your business and its specific needs. We will build with you the strategies to help you overcome your most significant HR challenges.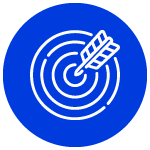 Proficient
Our clients deserve the highest quality and expertise. We believe in blending ongoing education with experience. This allows us to deliver an advanced level of knowledge and skill to serve your business's HR needs.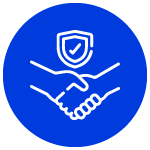 Partnership
By taking a partnership approach to our work, your success becomes our primary goal. We treat your business as if it were our own and offer scalable solutions that can grow with your evolving needs.
Let's Find Solutions for Your HR Challenges
CONTACT US and let's talk about the benefits California Labor Solutions will give to your company from day one.
Headquarters
California Labor Solutions, LLC 30262 Crown Valley Pkwy, Ste. B470, Laguna Niguel, CA 92677