HR is the heart of your business. Leave it in expert hands!
Human Resources is the heart of your business. Don't risk non-compliance with California and federal employment laws. We know what we are doing. Don't struggle. Leave it in expert hands!
If you are a small or medium-sized business, you will not need to hire a full-time in-house HR manager. You will receive premium and affordable HR services from a long-established HR Pro. By teaming up with us, you will become more profitable.
By engaging our expert HR services, your business will be more prepared to defend against lawsuits from job applicants, current and former employees.
HR Consulting & Regulatory Compliance
Complete HR outsourcing or HR support to your existing HR team.
Build HR infrastructure - from hiring process to exit.
Employee policy handbook and compliance with state/federal employment laws.
Advise and draft disciplinary documents from warning to termination.
Enhance company culture and provide conflict resolution.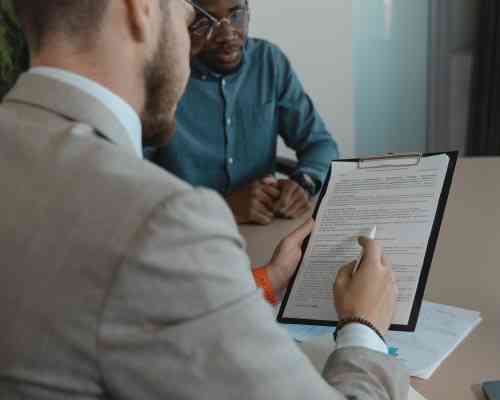 Licensed investigation services.
Investigations of employee complaints and employee misconduct.
Efficient and legally compliant process and investigation report.
Training & Professional Development
Sexual Harassment Prevention Training.
Supervisor Training.
EEO and Diversity Training.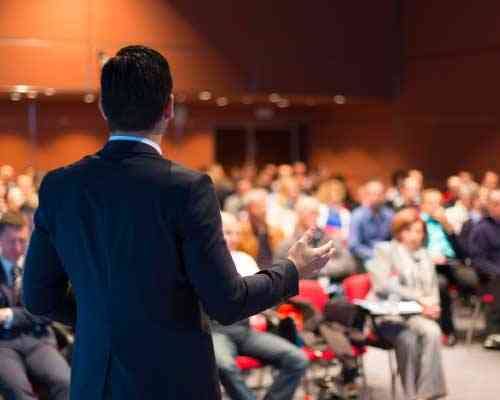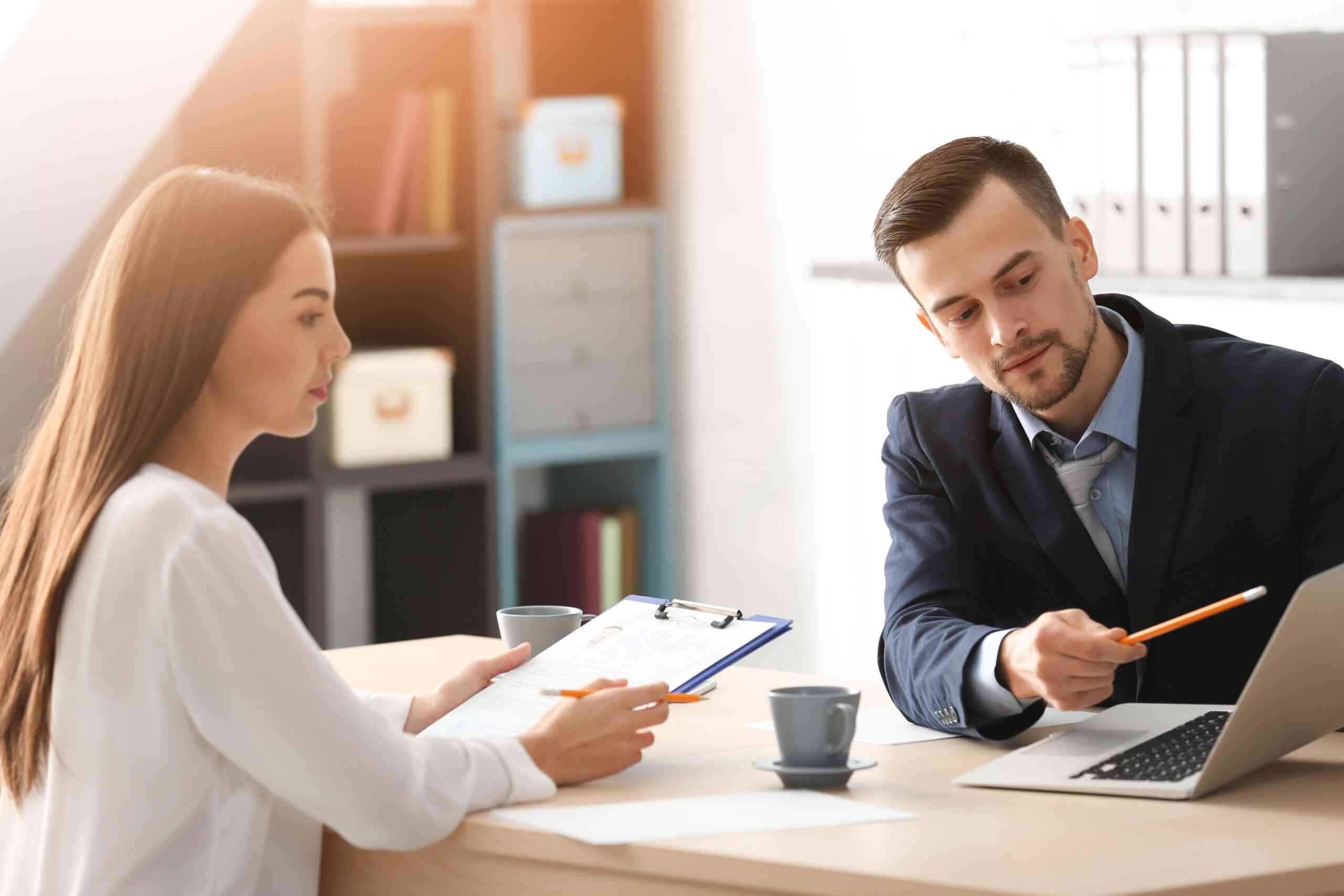 Make the most challenging part of HR work simple and issue corrective action notices with confidence.  Your HR Advisor at CLS will serve as your "Employee Relations Manager" to assist your HR team and the organization's management team to implement employee performance management measures effectively, efficiently, and equitably, such as to issue various adverse actions notices (counseling memo, suspension, termination) to get the best from your team members. Our expertise extends to unionized work environments and collective bargaining agreement compliance.  
 
Contact us today to find out more about how we will support your organization to improve the employee performance accountability and reduce the legal liability exposure associated with taking adverse actions against employees.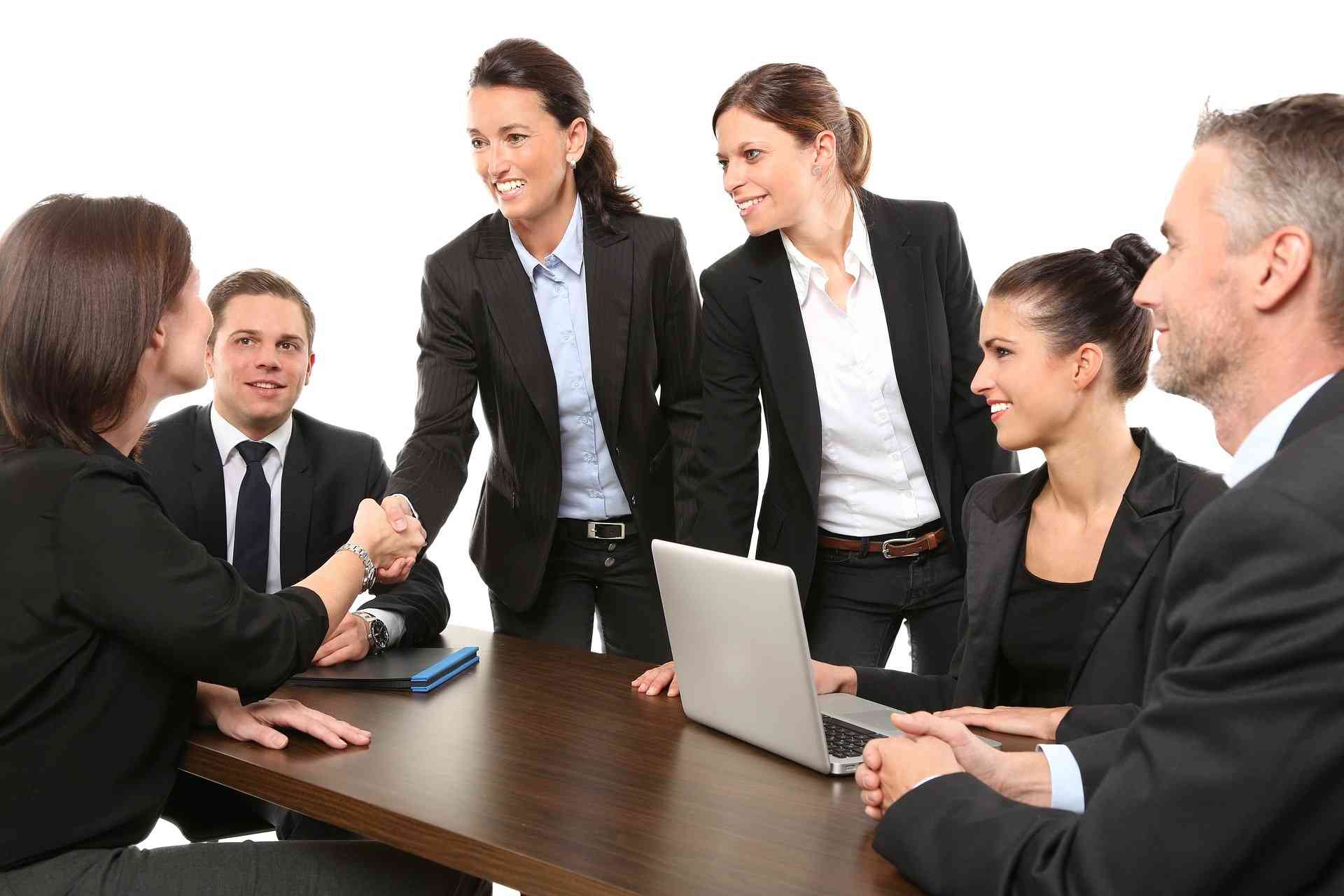 Talent Acquisition - Recruitment Process Support
We will support your internal hiring process by working with your HR team to develop job descriptions, consult with your hiring managers to post positions, screen applications for minimum qualifications, conduct reference checks, and we work with your own application tracking system to seamlessly support your HR and management teams. In addition, we also handle all of the status check inquiries from applicants. Our service not only relieves the workload from your HR team and settles the issue of supervisors complaining that the process takes too long, but it also allows HR to redirect its precious resources to other important areas like developing company culture, training and legal compliance. 
Benefits of Working with California Labor Solutions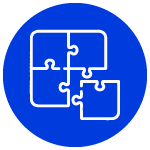 Personalized
You will have a dedicated HR Advisor. We will get to know your business and its specific needs. We will build with you the strategies to help you overcome your most significant HR challenges.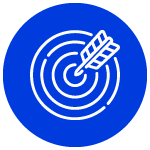 Proficient
Our clients deserve the highest quality and expertise. We believe in blending ongoing education with experience. This allows us to deliver an advanced level of knowledge and skill to serve your business's HR needs.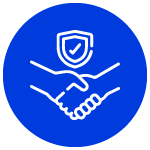 Partnership
By taking a partnership approach to our work, your success becomes our primary goal. We treat your business as if it were our own and offer scalable solutions that can grow with your evolving needs.
Let's Find Solutions for Your HR Challenges
CONTACT US and let's talk about the benefits California Labor Solutions will give to your company from day one.
Headquarters
California Labor Solutions, LLC 30262 Crown Valley Pkwy, Ste. B470, Laguna Niguel, CA 92677