​External Workplace Investigations in San Francisco, CA
Navigate complex workplace complaints with confidence.
California employment laws require an employer to conduct a "prompt and thorough" investigation of any alleged conduct. Failing to conduct an investigation after a claim leaves your business exposed to subsequent legal action. Different types of complaints require different initial responses. However, all employee complaints need to be taken seriously-regardless of whether it's accusations of harassment, discrimination, retaliation, ethical impropriety, or other claims
WHY choose California Labor Solutions?
At California Labor Solutions (CLS), we take HR consulting to the next level by offering affordable licensed workplace investigations. We have extensive experience conducting neutral workplace investigations in various subject areas (such as employee misconduct and employee complaints of discrimination, harassment, and retaliation) and industries (including the private and public/local government sectors). Our professional workplace investigators help companies meet their obligations by conducting neutral investigations that are timely, fair, and thorough.
We conduct objective investigations that help drive the dispute toward a fair resolution and prepare a strategy to minimize future risk. Our investigative team and HR leaders use their combined expertise to develop solutions for the gaps that left you vulnerable in the first place.
California Labor Solutions is one of the only HR firms in California that is licensed to provide external workplace investigations. Only licensed attorneys, private investigators, or internal HR professionals are permitted by law to perform workplace investigations. While many HR consulting firms may be willing to provide this service, they may be breaking the law.
Avoid the risk and do it right the first time. Engage a LICENSED* HR consulting firm. If you need affordable and premium workplace investigation services, CLS is your best option.
*California Private Investigator License Number 26311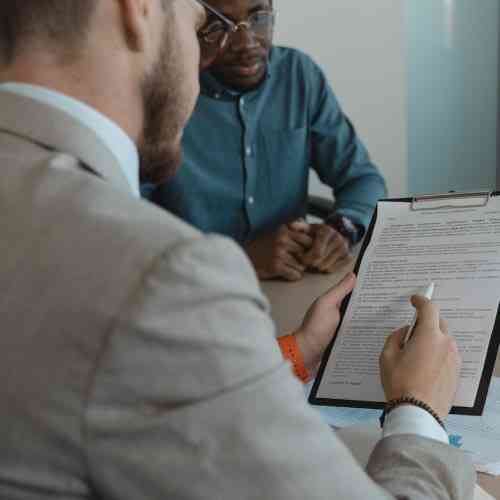 From the Complaint to the Investigation Report
We offer full-service workplace investigations. We provide expert service and guidance every step of the way, from the initial complaint to the completion of the investigation report to any corrective actions. We stand by your side, providing expert guidance at every step along the way.
As a business leader, you want to protect both the staff and the management team's interests and rights. The process of handling an employee complaint in the right way involves the following steps: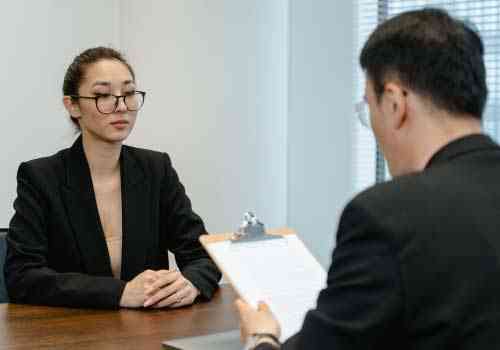 1. Respond
Listening to your employees' complaints
All employees' complaints should be taken seriously. Different types of complaints require different initial responses. With our help, you will reduce the impact of tense situations on your business.
We ensure you will respond appropriately and strategically, combining experience with compassion. We respond to your employee complaints, union grievances, and inquiries from government civil rights agencies.
2. Investigate
Acting Proactively & Ethically
The ability to react properly to an employee complaint depends on understanding what happened. However, uncovering those facts often requires the expertise of a neutral outside investigator like California Labor Solutions.
We conduct objective workplace investigations. We help drive the dispute toward a fair resolution and prepare a strategy to minimize future risk.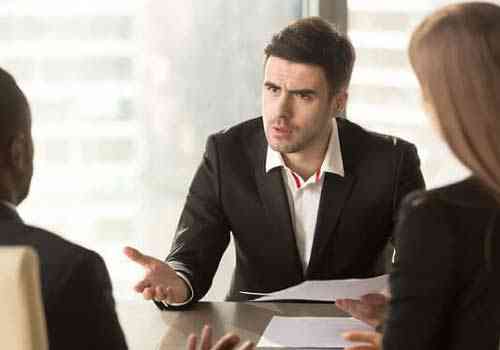 3. Mediate
Guiding You Towards Resolution
Employees' complaints can be disruptive to the workplace and financially devastating for the business, especially if they aren't handled properly. Once the investigation is complete, the goal is to have a fair resolution for both parties.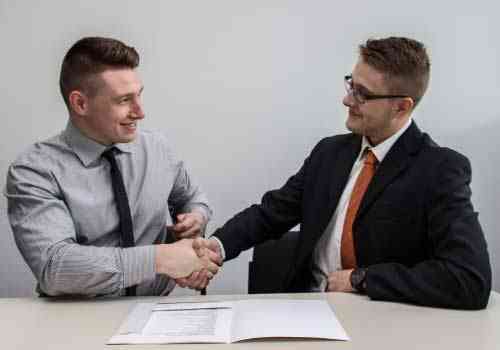 4. Remediate
Fixing the Core Issues & Mitigating Future Risk
Once the investigation is completed, it's time to evaluate the entire matter. This may involve implementing a strategy to make the necessary corrections to address the gaps that left you vulnerable.
*California Private Investigator License Number 26311
Let's Find Solutions for Your Workplace Investigations Challenges
Get a Free 30-Minute Workplace Investigations Consultation
Benefits of Working with California Labor Solutions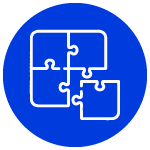 Personalized
You will have a dedicated HR Advisor. We will get to know your business and its specific needs. We will build with you the strategies to help you overcome your most significant HR challenges.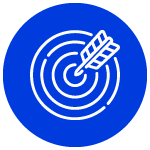 Proficient
Our clients deserve the highest quality and expertise. We believe in blending ongoing education with experience. This allows us to deliver an advanced level of knowledge and skill to serve your business's HR needs.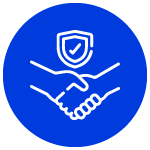 Partnership
By taking a partnership approach to our work, your success becomes our primary goal. We treat your business as if it were our own and offer scalable solutions that can grow with your evolving needs.
Latest Articles and News about Workplace Investigations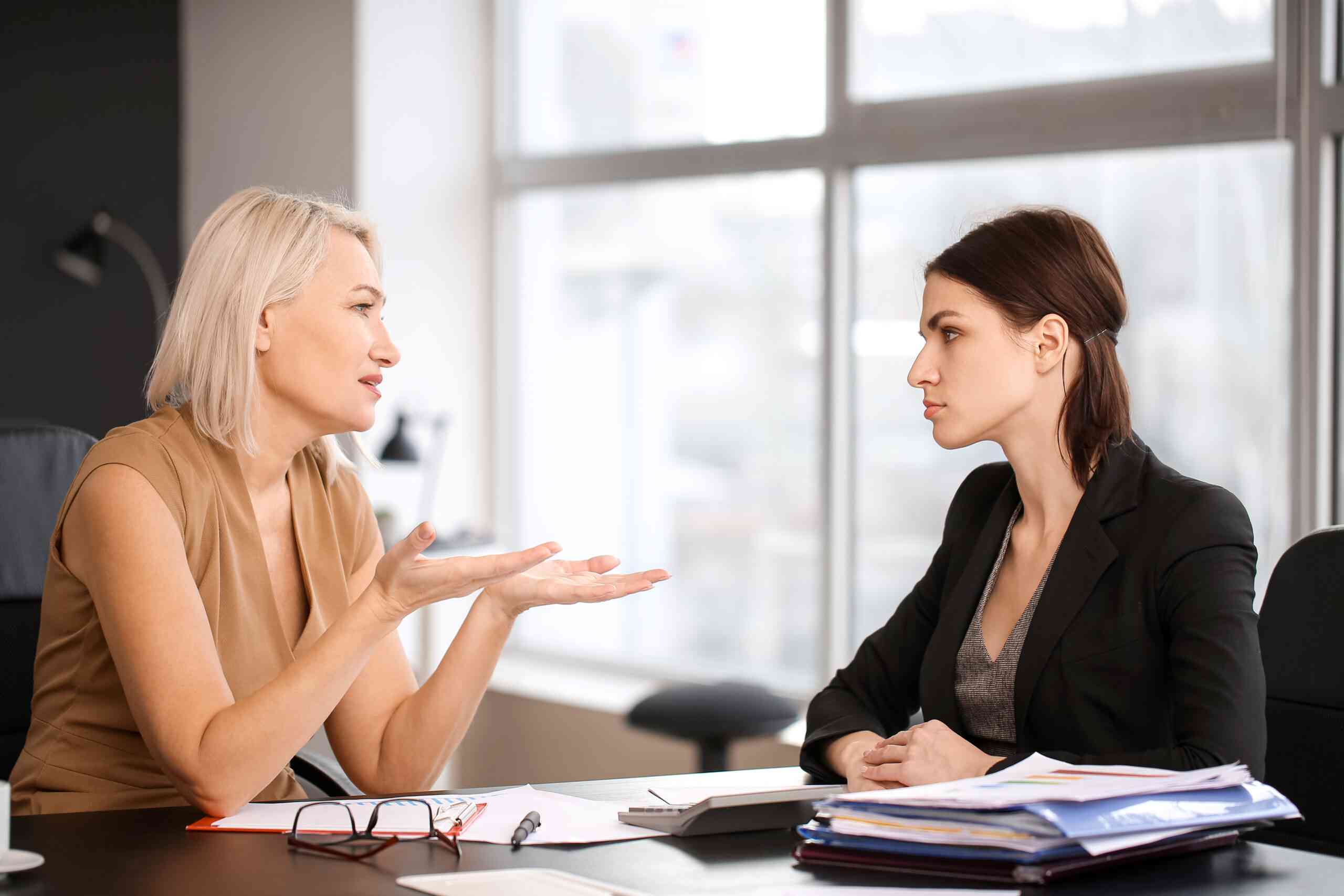 Caring about your employee complaints and investigations and responding the right way shows your workforce what they mean to you, that...
Let's Find Solutions for Your HR Challenges
CONTACT US and let's talk about the benefits California Labor Solutions will give to your company from day one.
Headquarters
California Labor Solutions, LLC 30262 Crown Valley Pkwy, Ste. B470, Laguna Niguel, CA 92677