HR Consulting & Regulatory Compliance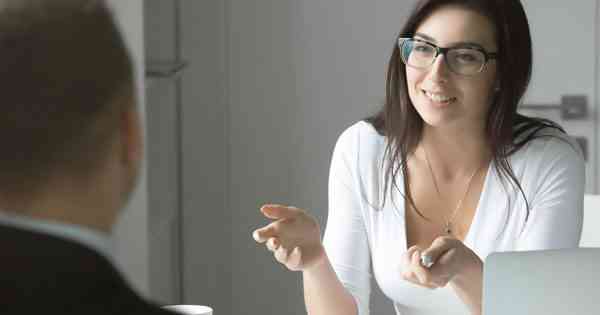 Personalized HR Guidance You Can Trust. Top Quality Expertise You Can Afford.
Together, we can bring your organization to the next level. From the trending topics like "employee engagement" to the critical ones like "regulatory compliance", our human resources experts are now your human resources solution.
As a small or medium-sized business, you may not need a full-time, in-house HR manager – but that doesn't mean you don't need a reliable HR partner.
At California Labor Solutions (CLS), we earn our clients' confidence and loyalty with our proven expertise, personalized service, and broad range of outsourcing services. Our fully customizable HR Consulting and Regulatory Compliance offerings ensure you have the support you need (without paying for the things you don't).
Prevention: Design and Implementation of HR Systems, Policies, and Procedures
HR is about so much more than hiring and firing or payroll and benefits. When you establish effective HR systems, policies, and procedures, you create an inclusive environment of efficiency, consistency, accountability, and transparency.
At CLS, we get to know your company and its unique needs. We work closely with your teams to design and implement the HR systems, policies, and procedures that are best-suited for your business.
This may include:
Employee Handbooks and Other Written Policies
Hiring Processes
Employee Complaint Processes
Management Practices
Employee Performance Management
Precaution: Regulatory Compliance with State/Federal Laws
Employment laws and government regulations are constantly evolving – and your business is required to keep up.
Do you understand the most recent changes to topics like employee classification guidelines, parental leave entitlements, the exempt salary threshold, or the requirements for sexual harassment prevention training?
Do you know if you're allowed to ask job candidates about their salary history or whether you need to be transparent about an open position's pay scale?
Whether you have one employee or hundreds, it's essential to be confident that you're in compliance with State and Federal Employment Laws.  At CLS, we specialize in protecting your business from potential HR-related issues, minimizing the impact if problems do arise, and providing the expert guidance you need to thrive.
Preparation: HR Consulting Solutions
Whether you need supplemental services to support your HR department or you're outsourcing all of your HR-related work, the team at CLS offers a wide range of customizable solutions designed to meet your needs, including:
Dedicated HR Advisor for Employee Relations Issues
Confidential Consultations for CEOs, Executives, and HR Directors
HR Assessments with Problem-Solving Solutions
Measures to Minimize Legal Liability Exposure
Designing Systems and Processes to Optimize Operations
Third-Party, Neutral Mediation
Workplace Investigations
Training and Performance Development
Your CLS Team will help you improve employee relations, motivate employees, improve performance, and bridge the gap on a wide variety of sensitive issues that can develop between employers and employees.