HR is Complicated.
We Make it Simple.
Affordable Premium HR Services for Businesses & Public Sector Entities in California. 
Licensed Workplace Investigations 
HR Compliance & Employee Performance Management 
Supervisor Training & Conflict Mediation 
About California Labor Solutions
We are an HR services firm that offers personalized and scalable, affordable premium HR management, employee training, and licensed workplace investigation services to businesses and public sector entities based in California.
Human Resources is the heart of your business. Don't risk non-compliance with California and federal employment laws. We know what we are doing. Don't struggle. Leave it in expert hands!
If you are a small or medium-sized business, you will not need to hire a full-time in-house HR manager. You will receive premium and affordable HR services from a long-established HR Pro. By teaming up with us, you will become more profitable.
By engaging our expert HR services, your business will be more prepared to defend against lawsuits from job applicants, current and former employees.
HR Consulting & Regulatory Compliance
Complete HR outsourcing or HR support to your existing HR team.
Build HR infrastructure - from hiring process to exit.
Employee policy handbook and compliance with state/federal employment laws.
Advise and draft disciplinary documents from warning to termination.
Enhance company culture and provide conflict resolution.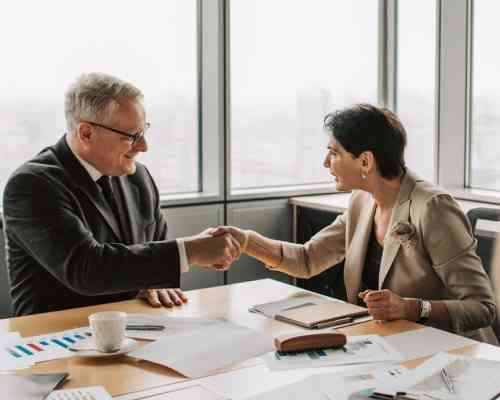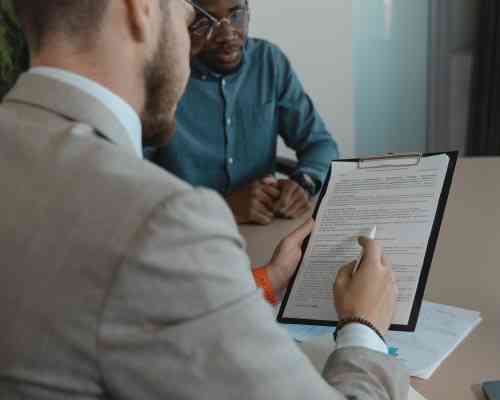 Licensed investigation services.
Investigations of employee complaints and employee misconduct.
Efficient and legally compliant process and investigation report.
Training & Professional Development
Sexual Harassment Prevention Training.
Supervisor Training.
EEO and Diversity Training.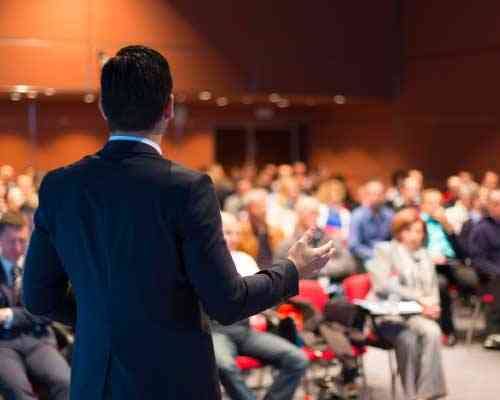 Discover what our clients are saying about us and our HR services.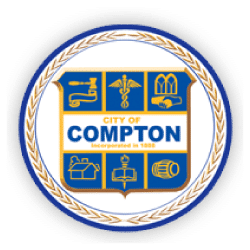 City of Compton
"Mr. Shawn Larry conducted a very thorough investigation of alleged workplace harassment, retaliation, and bullying. Mr. Larry's provided a detailed report of his investigation, clearly explaining the reasons for all findings. He communicated throughout the process and kept me abreast of each phase of his investigation. His expertise and professionalism have been very appreciated."
Marilyn B.
HR Analyst – City of Compton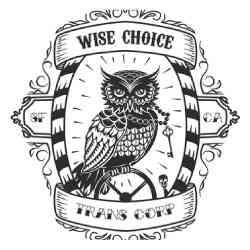 Wise Choice Transcorp
"California Labor Solutions is one of the best vendors I have ever used for my company. I have watched this company grow in just a couple of short years, and I can honestly say that I appreciate this company's attention to detail and the services provided by Shawn Larry. Shawn isn't just a great business owner; he is a great human being…He will treat you as such throughout your experience with California Labor Solutions. I highly recommend California Labor Solutions for your HR needs."
Eric C.
President – Wise Choice Transcorp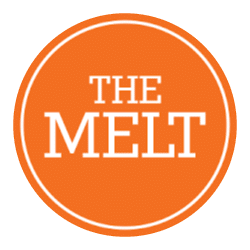 The Melt Restaurant
"Shawn Larry and California Labor Solutions have been invaluable to our firm in a couple of workplace investigations. Has the complete background and experience to investigate fully and give us the recommendations we need to take appropriate action."
Karen E.
HR Manager – The Melt Restaurant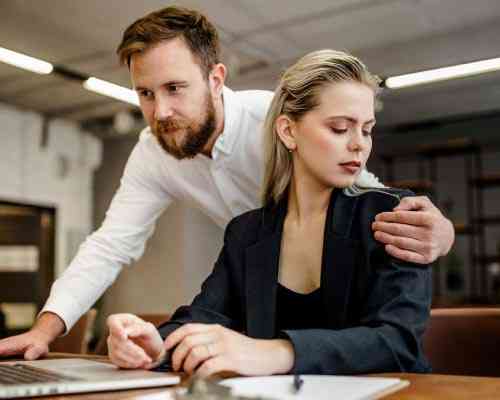 Sexual Harassment Prevention Training
At California Labor Solutions, your trainer will have the legally required knowledge and expertise to conduct this training and provide an engaging experience.
The highly interactive training allows your team to receive answers to their questions in real-time, reducing distractions and maximizing participation.
Benefits of Working with California Labor Solutions
Why our PREMIUM and AFFORDABLE services are key features for your company: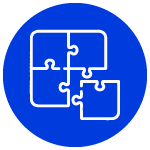 Personalized
You will have a dedicated HR Advisor. We will get to know your business and its specific needs. We will build with you the strategies to help you overcome your most significant HR challenges.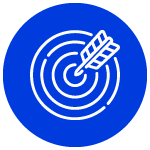 Proficient
Our clients deserve the highest quality and expertise. We believe in blending ongoing education with experience. This allows us to deliver an advanced level of knowledge and skill to serve your business HR needs.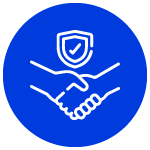 Partnership
By taking a partnership approach to our work, your success becomes our primary goal. We treat your business as if it were our own and offer scalable solutions that can grow with your evolving needs.
We provide the expertise you can trust at a price you can afford. It's that simple.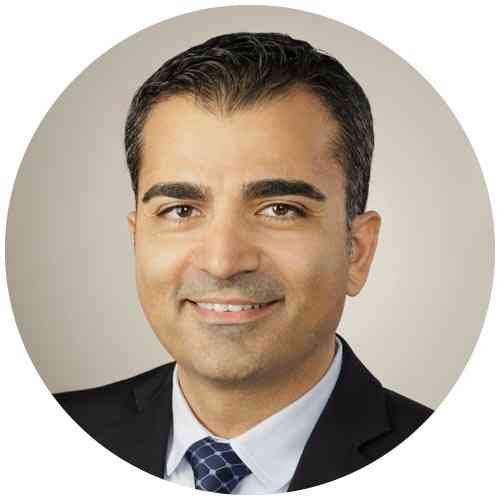 Find Out More About California Labor Solutions
Founded in 2007 as a specialized HR consulting firm. We solve our client's biggest challenges by identifying risks, gathering facts, and designing HR solutions. We transcend beyond traditional HR offerings and take a full-service approach.
Whether it is a compliance strategy session or a workplace investigation, we provide you with support and peace of mind every step of the way. We are a passionate team and take great pride in our reputation.
We are a Proud Member of the Following Organizations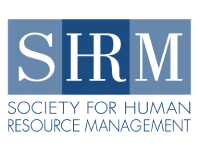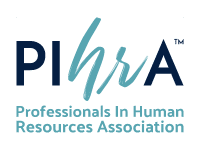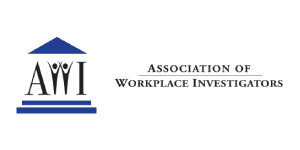 Credentialed "California Licensed Private Investigator" (PI#26311).
Visit our blog to stay up to date with the latest HR news.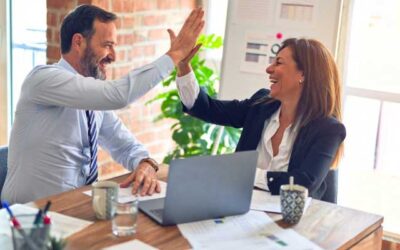 As a small or medium-sized business, you may not need a full-time in-house HR manager. But that doesn't mean you don't need a reliable HR...
Let's Find Solutions for Your HR Challenges
CONTACT US and let's talk about the benefits California Labor Solutions will give to your company from day one.
Headquarters
California Labor Solutions, LLC 30262 Crown Valley Pkwy, Ste. B470, Laguna Niguel, CA 92677