Training & Professional Development
Training & Professional Development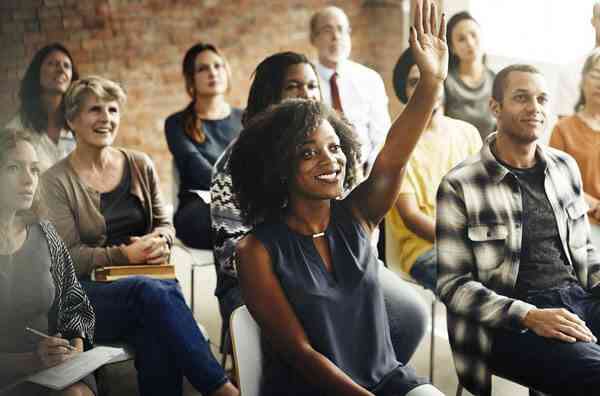 Engaging Training for Engaged Teams
Creating an engaged team requires an organizational commitment to professional development. After all, building an inclusive, supportive, and productive culture doesn't happen by accident. More than 90% of managers feel they need more training dealing with important issues such as, conflict resolution, employee retention, performance management.
Train your employees and leadership teams on a wide range of topics.
Our Most Requested Trainings Include:
Supervisor/Manager Training: Includes identifying and avoiding HR compliance issues; employee performance management from the write-up to termination; and strategic leadership and building a positive culture with loyal team members.


Sexual Harassment Prevention Training*: Train your staff on their rights and obligations. Building on that with supervisors to include practical strategies. Preventing and responding to complaints. Learn the perspective of an EEO investigator and HR professional.

*Businesses in California with 5+ employees. Are required to train ALL of their supervisors and staff. Read More.


EEO and Diversity Training: Ensure that everyone who has a role in the hiring process is aware of:
– The non-discrimination, and
– Equal employment opportunity laws.

Your team will be trained to apply pro techniques and hire the best candidates. How to structure and perform the entire hiring process for success, and the ability to defend against complaints.A key objective of the training is to design a hiring process influencing the acceptance of the job. And for those not chosen, ensure they share with their peers their great experience with the company.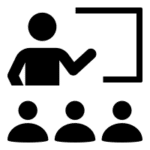 Onsite or Webinar format, both interactive, in English or with Spanish translation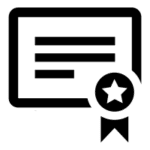 Certificate of training completion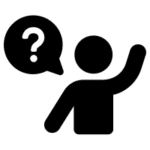 Question & Answer Section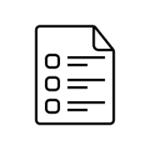 Learning (content retention) assessment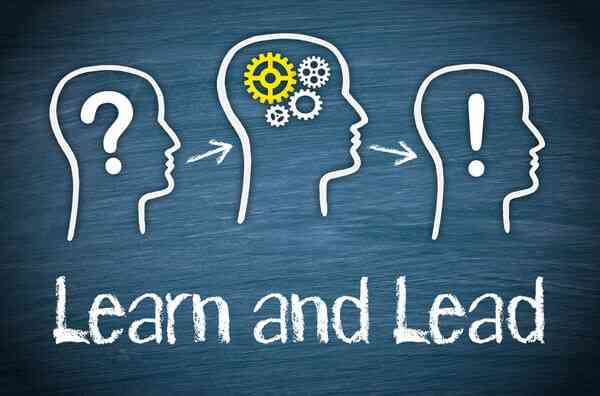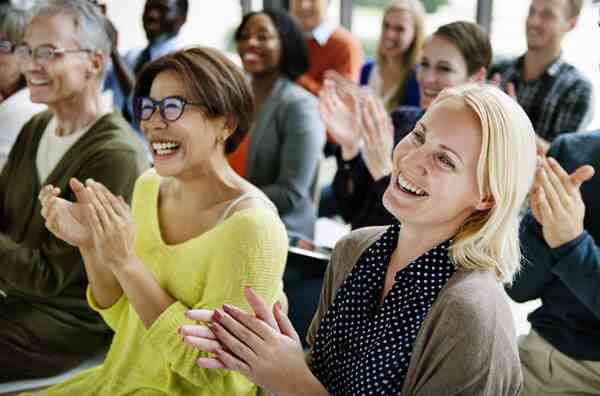 Why Choose CLS Training?
Your team will receive an engaging experience during the training, providing answers to their questions in real-time, maximizing participation.
We offer onsite training and webinar formats, both interactive.
Teach relevant skills to improve your performance.
We will bring you into compliance with legal requirements.
You may find online training convenient and cheap. But studies show they are less effective than a personalized environment. The interaction with the instructor is vital to ensure your team's learning experience.
Let's Find Solutions for Your HR Challenges