Workplace Investigations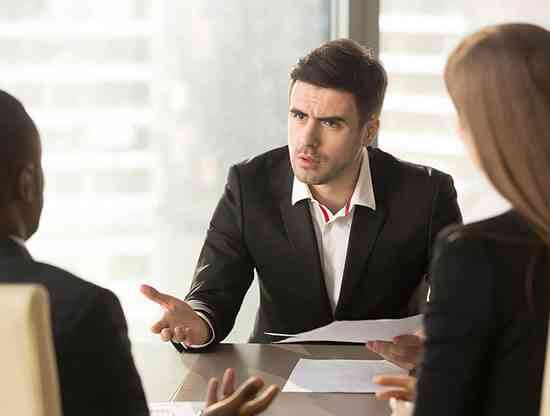 Navigate Complex Workplace Complaints With Confidence
Our team takes HR consulting to the next level. We do this by offering full-service workplace investigations. We provide expert service and guidance every step of the way, from the initial complaint to the completion of the investigation report to any corrective actions. 
As a business leader, you want to protect both the staff and the management team's interests and rights. The process of handling an employee complaint in the right way involves: 
An appropriate response.

Investigation.

Mediation and Remediation. 
Our investigation services include:
Respond: Listening to your employees' complaints
Different types of complaints require different initial responses. All employees' complaints should be taken seriously. With our help, you will reduce the impact of tense situations on your business.
Combining experience with compassion. We ensure you will respond appropriately and strategically. We respond to your employee complaints, union grievances, and inquiries from government civil rights agencies.
Investigate: Acting Proactively & Ethically
The ability to react properly to an employee complaint depends on understanding what happened. However, uncovering those facts often requires the expertise of a neutral outside investigator. 
We conduct objective workplace investigations. We help drive the dispute toward a fair resolution and prepare a strategy to minimize future risk. 
Mediate: Guiding You Towards Resolution
Employees' complaints can be disruptive to the workplace and financially devastating for the business. Especially if they aren't handled properly. Once the investigation is complete, the goal is to have a fair resolution for both parties.
Remediate: Fixing the Core Issues & Mitigating Future Risk
Once the investigation is completed, it's time to evaluate the entire matter. This may involve implementing a strategy to make the necessary corrections to address the gaps that left you vulnerable.
*California Private Investigator License Number 26311
Let's Find Solutions for Your HR Challenges