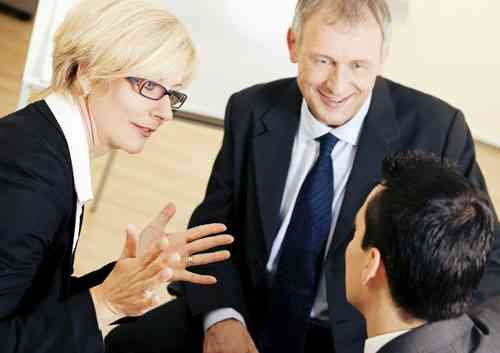 Customized HR Outsourcing Packages for Your Greatest HR Challenges.
Your business is unique, and our innovative HR services are, too. At California Labor Solutions (CLS), we offer fully customized HR Outsourcing Packages to ensure you have the support you need without paying for the things you don't. All the Expertise – Less of the Cost.
Perfect for:
Small businesses with no HR department
Small or medium-sized businesses with limited HR personnel who need supplemental support or specific expertise
These HR Outsourcing Packages are examples of what we craft for our clients. Your package will be fully customized to your specific needs.
Remote Worker Solution Package
We offer everything you need to confidently have employees work from home with the All-Inclusive Remote Worker Solution Package, which includes:
Legal compliance.
Remote worker policy and procedure.
Update (or create) position job description.
Employee performance evaluation tool. 
Training for supervisors on effective employee performance management.
Proven strategies for maintaining employee morale and engagement.
We Can Make it Easier For You To:
Track, measure and improve employee productivity.

Legally discipline or terminate poor performing employees confidently.

Protect against employee lawsuits and wage/hour claims.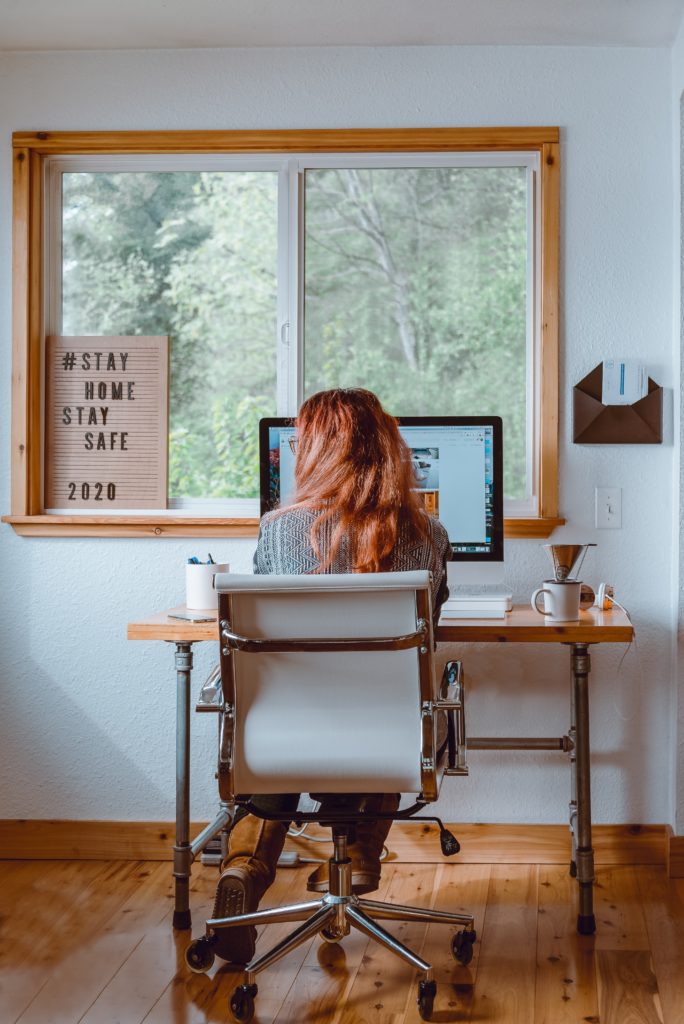 Silver HR Advisor Package:
Dedicated HR Pro – Partner with a certified, reliable expert for prompt answers to fact-specific HR questions.
HR Forms – Such as new hire documentation, OSHA IIP, and common job descriptions.
Supplemental Online Training – Online Supervisor Sexual Harassment Prevention Training.
Compliance Alerts – Notification when critical employment laws change.
Informative Compliance Notices – The most up-to-date, legally required workplace announcements/posters.
Strategic Consulting – Consultation for establishing new programs or improving the cost and/or quality of current ones, such as payroll, employee benefits, retirement programs, and workers' compensation insurance.
Discounted Services – 10% discount on HR services (e.g., projects, document review/prep, training, etc.) that are not included in the package.
Gold HR Advisor Package:
Includes everything in the Silver HR Advisor Package
Employee Policy Handbook – A fully customized, comprehensive Employee Policy Handbook.
Employee Handbook Advisor– A certified HR partner who will explain the legal and operational impacts of each policy to you and/or your team.
Dedicated Off-Site Manager – An HR professional who will provide reliable HR leadership – giving you the security of having an "HR Director" without the overwhelming cost.  This package includes a bank of hours to be used for HR projects or onsite services, covering matters such as employee grievances, discipline/termination, accommodation meetings with injured employees, coaching of supervisors and managers, and face-to-face meetings for sensitive HR issues.
HR Assessment – Analysis of your company's HR systems/processes (such as employee hiring, performance management, and terminations) to make recommendations for improving regulatory compliance, employee performance, and operational efficiency.
Annual Training – Professional, customized, interactive employee training designed to develop your employees' skills and knowledge – conveniently presented at your location.
Recruitment Support –Support for expanding your team, including updating or developing legally compliant job descriptions, posting job ads, initial screening of applicants, and designing legal and effective interview questions for the Hiring Manager.
Platinum Unlimited HR Advisor Package:
Includes everything in the Silver HR Advisor Package
Includes everything in the Gold HR Advisor Package
Unlimited Answers – Unlimited answers to both general and complex HR questions, which may require research and analysis
Unlimited HR Projects – Support for projects such as worker classification audits; hiring process audits; new-hire on-boarding process audits; legally required file retention and record management; I-9 form audits for current employees; updated job descriptions; employee performance management evaluation tools; development of HR related procedures; and review drafts of employee disciplinary notices.
Let's Find Solutions for Your HR Challenges