Here are five steps that will immediately reduce your legal liability exposure and improve HR compliance if your company is based in California:
1.     Mandatory Harassment Prevention Training.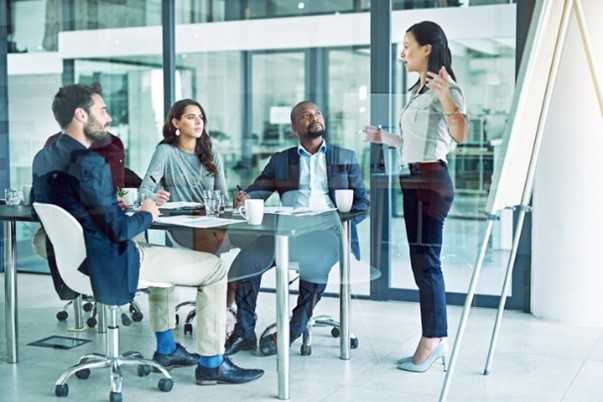 Training must include educating employees and supervisors on identifying inappropriate behavior, remarks, and other red flags, and encouraging them to act professionally to prevent harassment-related situations.
California law states that employers with five or more employees must provide a minimum of one hour of sexual harassment prevention training to team members in nonsupervisory roles, and two hours of training to employees in supervisorial/management roles. This training is required every 2 years.
2.     Employee Handbook Policies.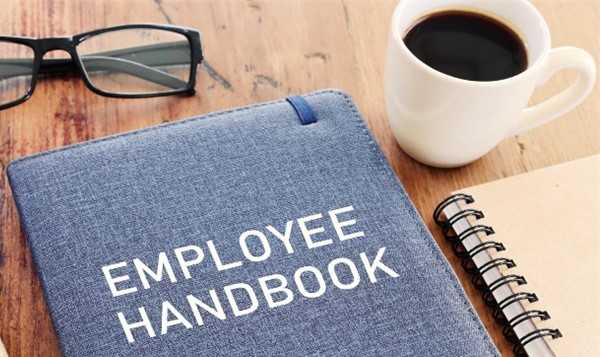 In California, your company's Employee Handbook should include several legally required policies, usually based on your employee headcount. One of the most important employer policies relates to the company's commitment to providing a method for employees to come forward and file a complaint – including an alternative to their direct supervisor – and to ensure thorough, objective, and unbiased employee complaint investigations.
3.     Morale and Productivity.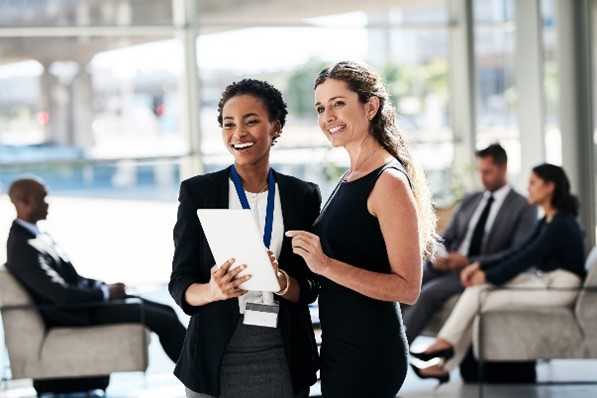 When harassment occurs in the workplace, other than being illegal, it may also interfere with the morale and productivity of the victim. Therefore, it is the employer's obligation to prevent and address all forms of harassment, including but not limited to openly emphasizing a zero-tolerance policy and maintaining a positive stance regardless of the situation or context.
4.    Zero-Tolerance Policy for Harassment.
                                 
By creating and ensuring compliance with your employee policies, followed by providing employees with critical training, such as harassment prevention training, your company will be better equipped to effectively manage employee performance issues as well as employee complaints against the company.
5.     Mandatory Prompt and Thorough Workplace Investigation for Complaints of Harassment, Discrimination, or Retaliation.
                                 
Do you want to do it right the first time? Select the right external Investigator to conduct Workplace Investigations in Los Angeles, San Francisco, Orange County, San Diego, Inland Empire, or any other city in California. In addition, ensure that every witness feels safe to participate in the investigation process, document the investigation, give proper notice of the findings to both the complainant and the accused, and take remedial actions to reduce the likelihood of reoccurrence.
How Can California Labor Solutions Help You?
We specialize in live and online interactive training, creating/updating Employee Handbook policies, and conducting objective and unbiased External Workplace Investigations throughout California. The External Employee Complaint Investigations we conduct help drive the dispute toward a fair resolution and strategically prepare the employer to minimize future risks. Our investigative team and HR leaders use their combined expertise to develop solutions for the gaps that left you vulnerable in the first place.
California Labor Solutions LLC is one of the only HR firms in California licensed to conduct External Workplace Investigations. While many HR consulting firms may be willing to provide this service, they may not comply with the law, which clearly states that only licensed attorneys, private investigators, or internal HR professionals are permitted to legally conduct Workplace Investigations in California.
Avoid the risk and do it right the first time. Engage with a licensed HR consulting firm. If you need affordable premium workplace investigation services, California Labor Solutions LLC is your best option.
For a free consultation, please get in touch with us at (800) 949-2049 or visit our website www.californialaborsolutions.com