California law (Fair Employment and Housing Act or FEHA) prohibits discrimination, harassment, and retaliation in the workplace. The law requires employers to "take reasonable steps to prevent and correct wrongful (harassing, discriminatory, retaliatory) behavior in the workplace" (Cal. Govt. Code §12940(k)).  
Therefore, California employers find themselves not only morally obligated but legally bound to maintain workplaces free from harassment, and neglecting this duty can result in severe legal consequences. 
In 2016, California's Fair Employment and Housing Council (FEHC) enacted regulations to clarify employers' obligation to prevent and correct wrongful behavior in the workplace. 
WHAT

SHOULD

AN

ANTI-HARASSMENT P

ROGRAM

FOR CALIFORNIA EMPLOYERS

INCLUDE?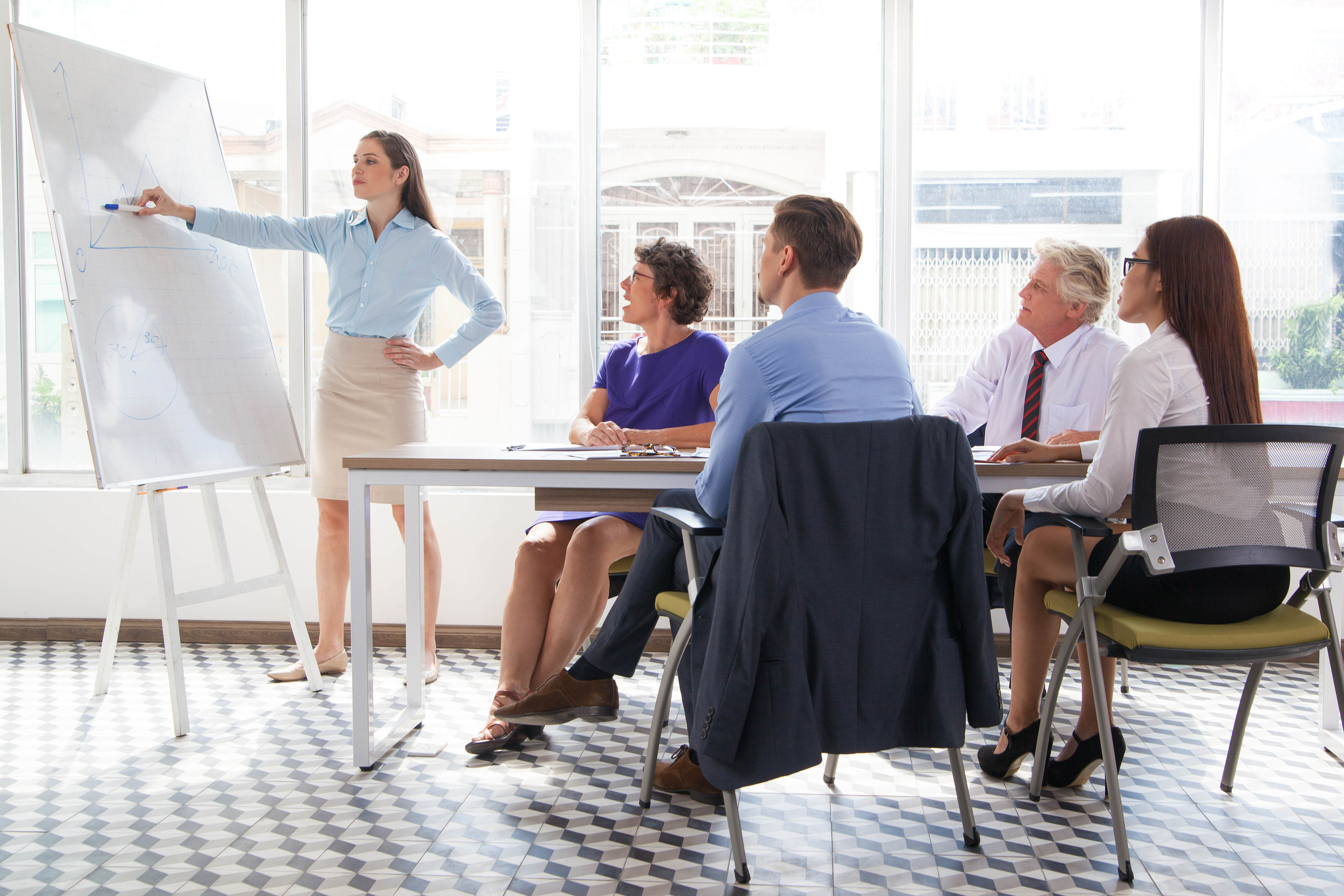 A clear and easy-to-understand written policy distributed to employees and discussed at meetings regularly. 

 

Training for supervisors and managers. According to the California Assembly Bill (AB 1825 and AB 2053), employers must provide supervisors with two-hour comprehensive sexual harassment training.

 

Specialized training for employees designated to handle complaints. 

 

Policies and procedures for responding to and investigating employees' complaints. 

 

Prompt, thorough, and fair investigations of employee complaints. 

 

Prompt and fair remedial action.

 
WHAT SHOULD CALIFORNIA EMPLOYERS DO IF THEY RECEIVE A

COMPLAINT

OF HARASSMENT OR

OTHER DISCRIMINAT

OR

Y OR RETALIATORY BEHAVIOR?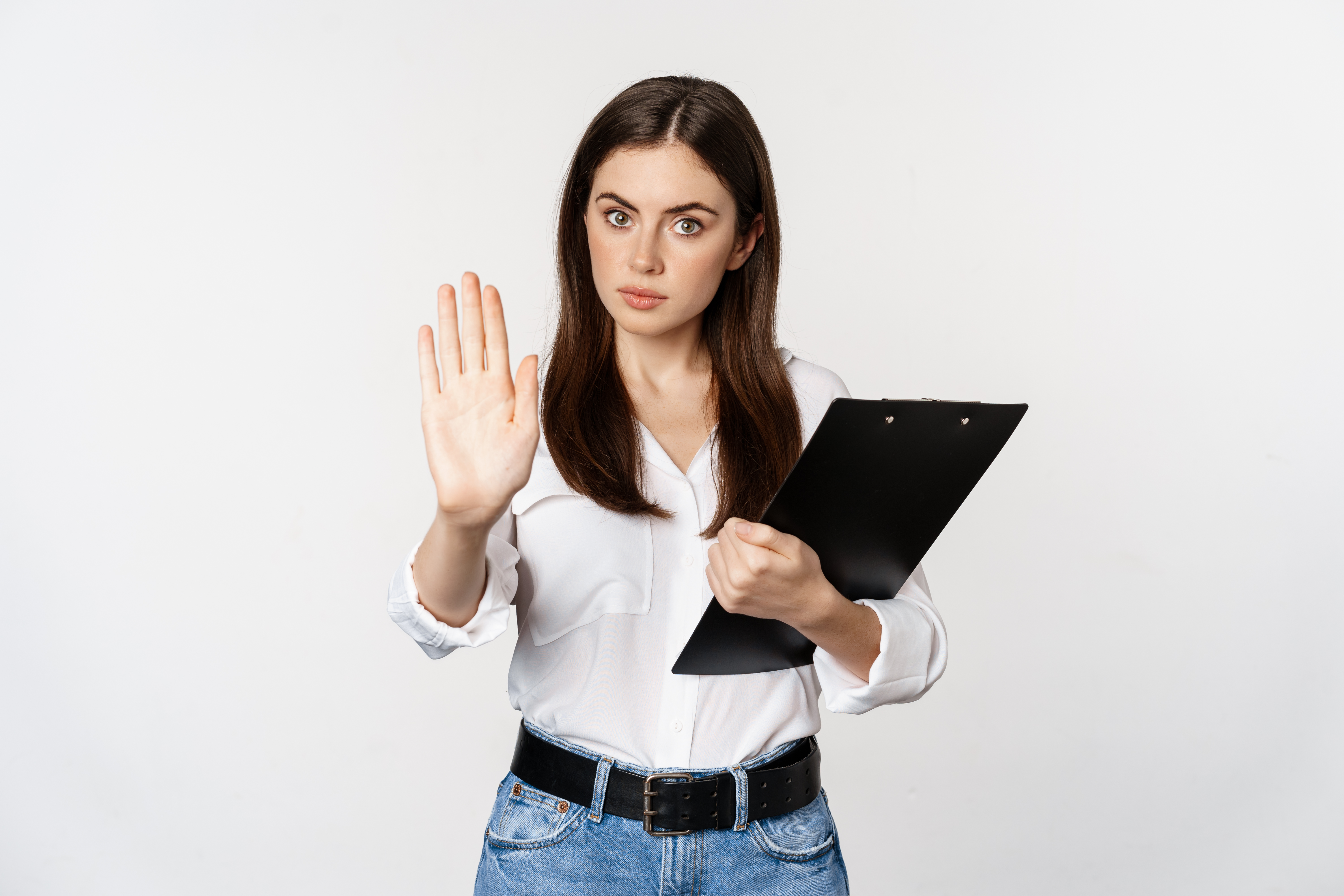 The human resources representative of the organization should give top priority to employee complaints and determine whether the complaint involves behavior that is serious enough to conduct a formal investigation. For example, an employer might be able to resolve a complaint regarding an employee's discomfort with an offhand compliment by counseling the accused individual. 
However, if there are allegations of conduct that, if true, would violate the company's policies, employers will need to investigate the matter to make a factual determination about what happened. Once the investigation is complete, employers should act based on the factual findings. 
WHAT ARE THE BASIC STEPS REQUIRED

FOR

A FAIR

WORKPLACE

INVESTIGATION?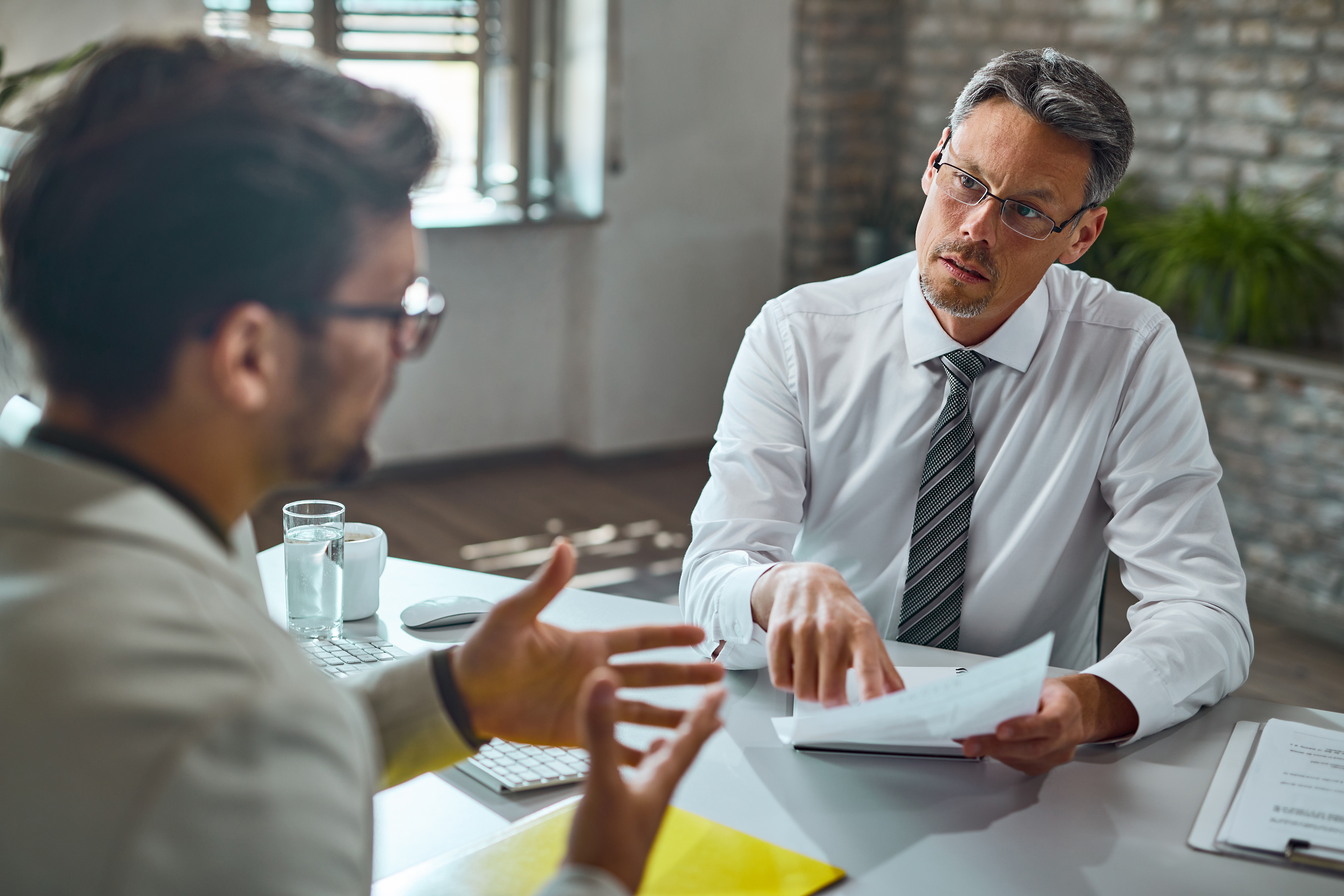 Conducting a thorough interview with the complaining party.

 

Relevant witnesses should be interviewed, and relevant documents should be reviewed. The investigator should interview any witness whose information could impact the findings of the investigation and attempt to gather any documents that could reasonably confirm or undermine the allegations or the response to the allegations.

 

Allow the accused party to answer the allegations. The accused party is entitled to know the allegations being made against them. It may not be necessary to disclose the identity of the complaining party in some cases, but only to make the allegations clear and get a clear response from the accused.

 

The investigator should reach a reasonable and fact-finding conclusion based on the information collected, reviewed, and analyzed during the investigation.

 
WHAT ARE THE

QUALIFICATIONS

AN INVESTIGATOR MUST MEET TO CONDUCT A WORKPLACE INVESTIGATION IN CALIFORNIA?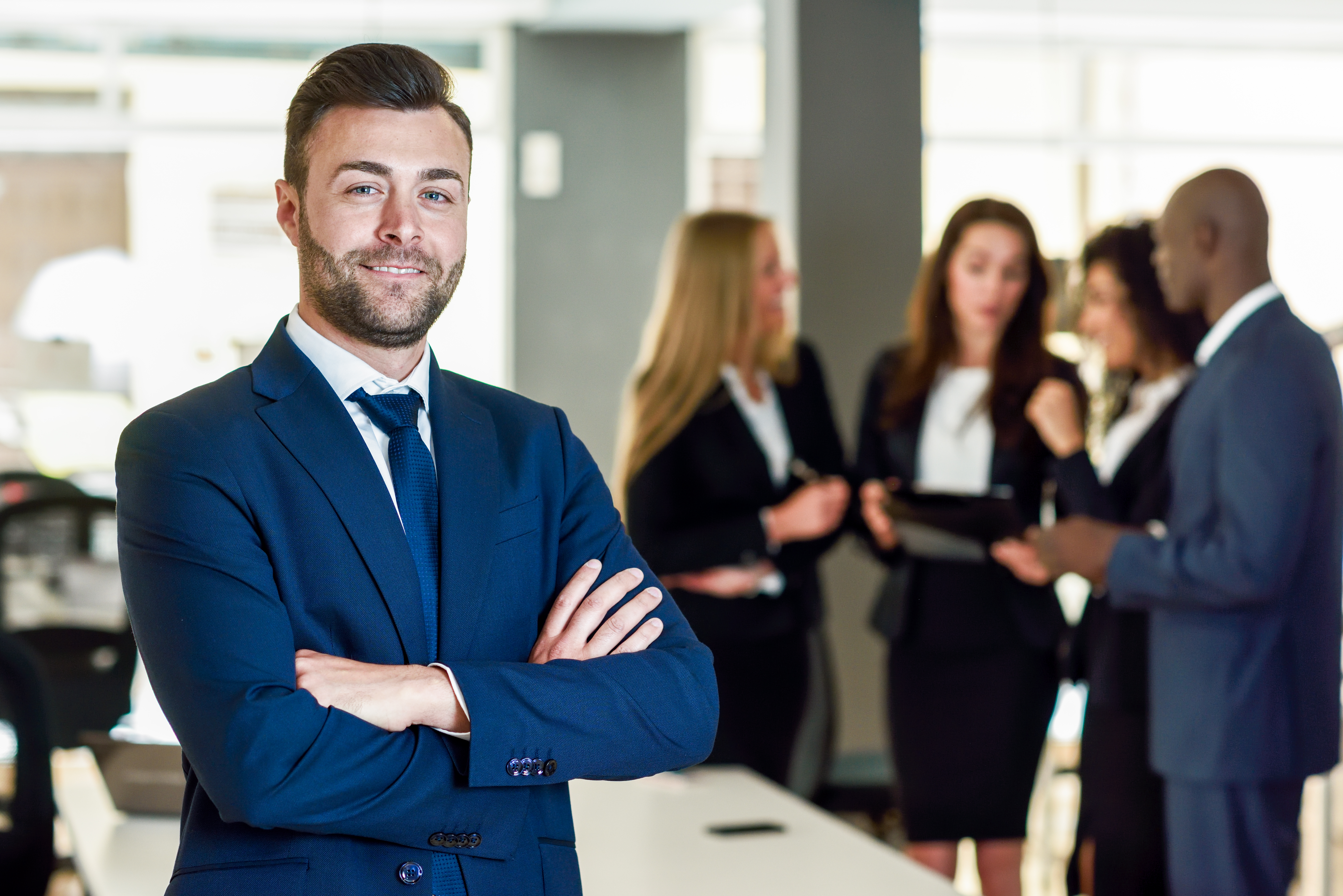 The investigator should be knowledgeable about standard investigatory practices. This includes knowledge of laws and policies relating to harassment, investigative techniques relating to questioning witnesses, documenting interviews, and analyzing information. The investigator should have sufficient communication skills to conduct the interviews and deliver the findings in written or verbal form.  
For complex and serious allegations, it is also important for the investigator to have prior experience conducting such investigations. Employers may utilize an internal employee as an investigator or hire an external investigator for workplace investigations. 
In California, external investigators must be licensed private investigators or attorneys acting in their capacity as an attorney (See Business and Professions Code Section 7520 et seq.) 
Why Choose California Labor Solutions?
California Labor Solutions (CLS) is an HR consulting firm that was established in 2007. We proudly serve businesses and public sector organizations throughout California. We specialize in licensed workplace investigation services. We have conducted hundreds of neutral, objective, and unbiased workplace investigations for employee complaints relating to allegations of discrimination, harassment, retaliation, and various types of employee misconduct.    
California Labor Solutions is one of the only HR firms in California that is licensed* to provide external workplace investigations. Avoid the risk and do it right the first time. CLS is your best option for affordable, premium workplace investigation services.  
*California Private Investigator License Number 26311.