What is Off-Duty Conduct and How Does It Relate to Workplace Investigations
Simply put, it is every conduct unrelated to work. However, when a supervisor engages in conduct that may be unlawful or violate company policies, the employer must investigate to discharge their liability. 
Did you know? 
In a recent case, the Court of Appeal ruled that a supervisor's conduct unrelated to work would not trigger strict liability for the employer (Atalla v. Rite Aid, No. F082794 (February 24, 2023)). 
As an employer, Rite Aid was not held liable for Lund's misconduct because he had a personal relationship with the claimant that existed independently of their employment relationship. 
As an employer, what do I have to keep in mind? 
 From the appellate court's ruling in this case, employers can learn the following: 
The Fair Employment and Housing Act (FEHA) makes employers liable for their supervisors' conduct when it can be connected to their role as a supervisor, even if the employer was unaware of the conduct when it occurred.

 
 Employer liability does not apply when…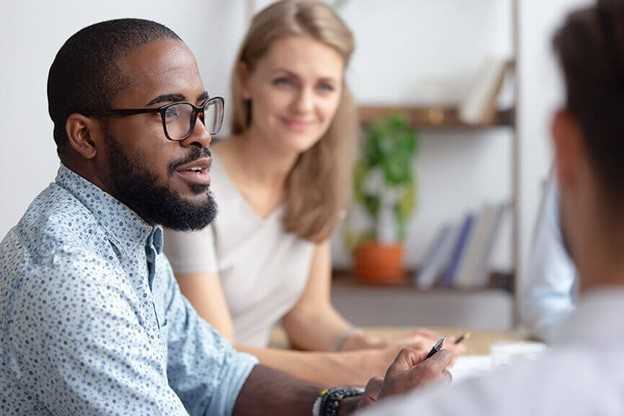 The supervisor's conduct occurs with an employee with whom the supervisor is engaged in a personal relationship.  
         2. The FEHA makes employers liable to take immediate action when made aware of potentially unlawful conduct in the workplace. These claims should be taken seriously, and a workplace investigation should start to determine the validity of the complaints.  
 Rite Aid's course of action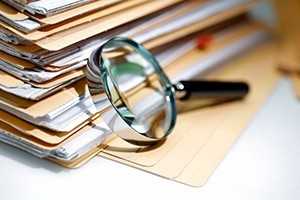 Rite Aid immediately investigated Lund's alleged conduct and took corrective action upon confirming the conduct to prevent future instances of harassment in the workplace.  
        3. Effectively training supervisors beyond what is strictly required by law will provide them with tools to ensure their behavior stays professional in the workplace. Training will help prevent allegations of harassment that will trigger the employer's obligation to investigate. 
 Remember that… 

 Training is an employer's first line of defense against supervisor liability. 
How can California Labor Solutions help you?
 We conduct objective and unbiased employee complaint investigations in California that help employers decide based on a reasoned conclusion and strategically prepare to minimize future risks. Our investigative team and HR leaders use their combined expertise to develop solutions for the gaps that left you vulnerable in the first place.
California Labor Solutions LLC is one of the only HR firms in California licensed to conduct external Workplace Investigations. While many HR consulting firms may be willing to provide this service, they may not comply with the law, which clearly states that only licensed attorneys, private investigators, or internal HR professionals are permitted to conduct workplace investigations.
Avoid the risk and do it right the first time. Engage with a licensed HR consulting firm. If you need affordable premium workplace investigation services, California Labor Solutions LLC is your best option.
 For a complimentary consultation, please contact us at (800) 949-2049 and visit our website at www.californialaborsolutions.com